Share the love for your sport
Give a kitesurfing, windsurfing or stand-up paddling lessons as a gift
29 Mai 2018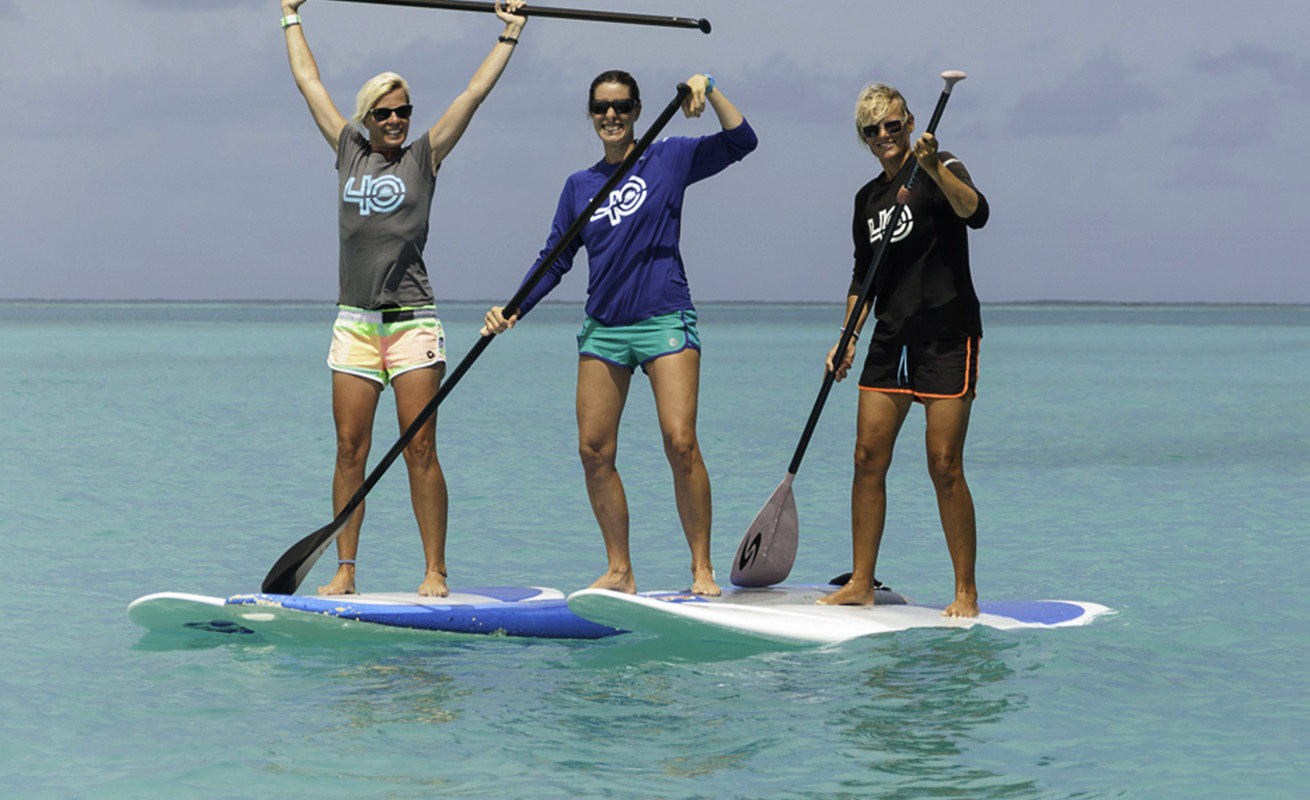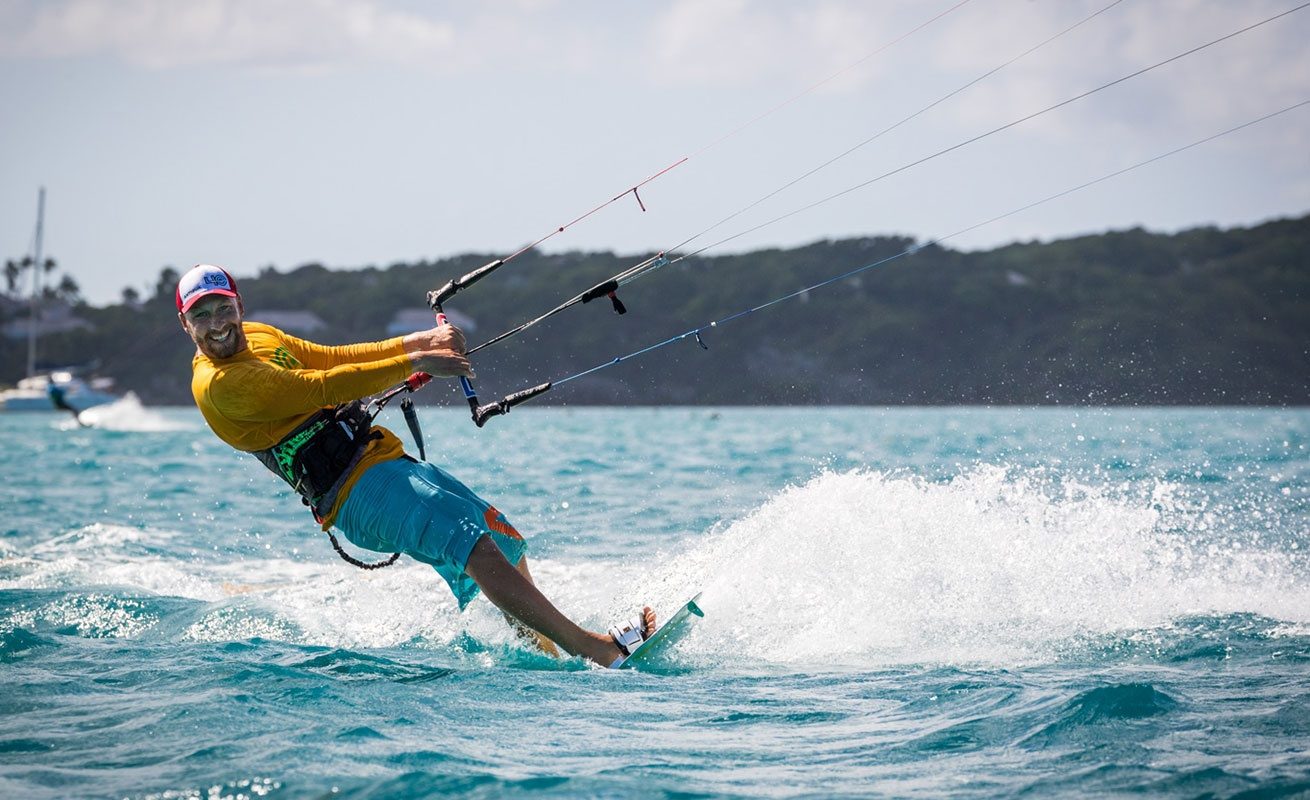 Are you a water sport fanatic? Do you always have a wind guru tab open in your browser? Is your best dream a day with 25 knots, clean sets of 4 feet waves in tropical warm waters?
Then this could be what you are looking for to set your beloved ones towards enjoying your passion.
Christmas, birthdays, special celebrations or achievements; choosing the the right present for a friend can be a challenging task. You want to make them happy, make their day special and remembered.
We truly believe that each gift should represent who you are, and bring a little part of your own world into the one of the receiver.
It's as easy as filling our online booking form giving us the details of the gift certificate receiver. Don't forget to mention that it's a voucher request and mention your name in the message box.