Kitesurf Test: probiere Kitesurfen
Kitesurfing Probeeinheit für Anfänger in der Karibik, bei 40 Knots der Kiteschule in Antigua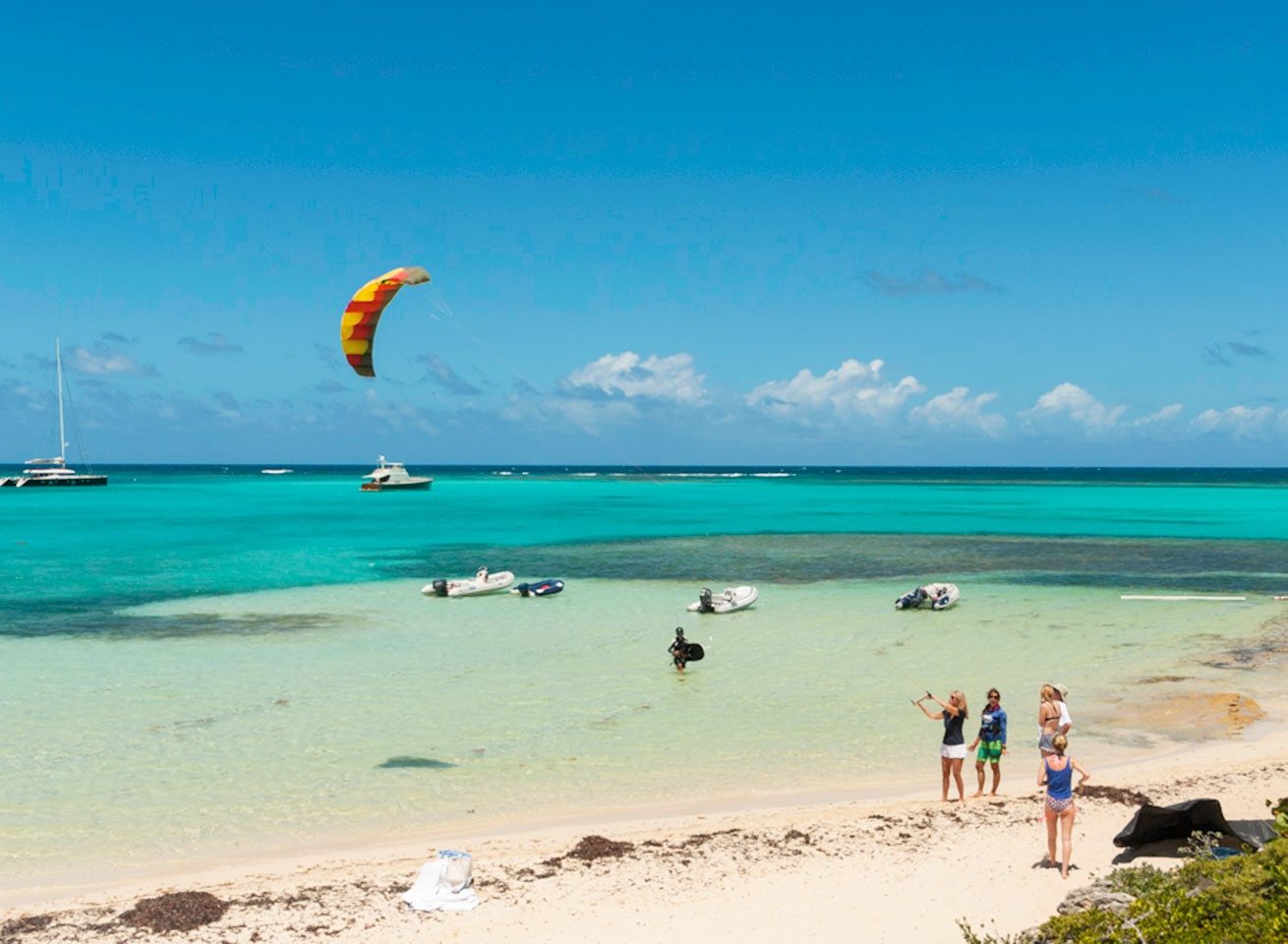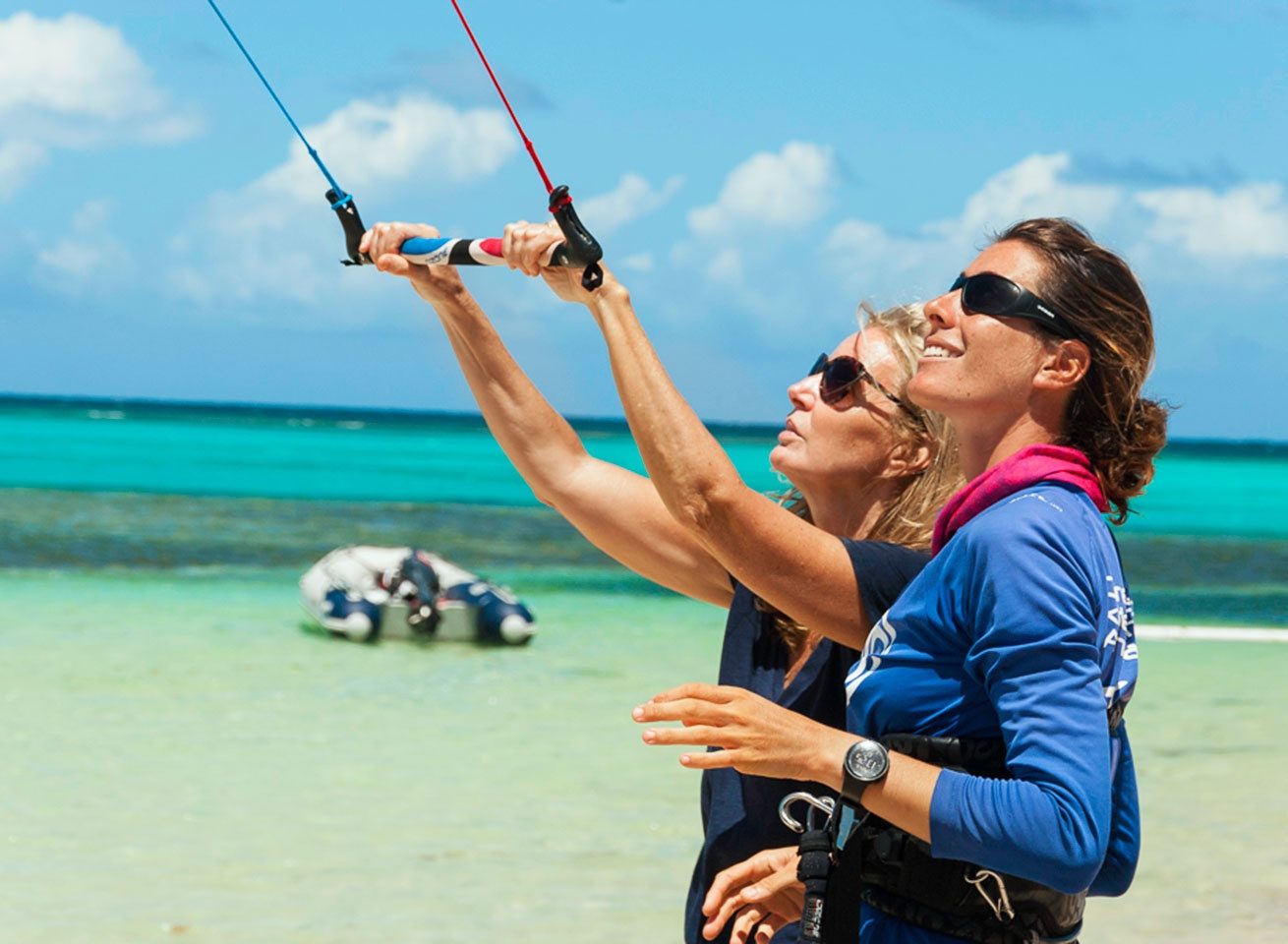 Level
Anfänger, nie vorher einen Kite geflogen
Dauer
1 Stunde
Gruppenverhältnis
Max 3 Studenten pro Instruktor
Beginn
Täglich um 8:30 und um 13:00 Uhr
Ausrüstung
im Preis inbegriffen
Die Teststunde findet am wunderschönen Strand von Green Island statt. In der Teststunde benutzen wir einen Stunt/ Foil Kite, um euch die ersten Lenk-und Steuermanöver zu zeigen.
Alle Schritte bauen aufeinander auf und haben zum Ziel die Beherrschung von Kite und Board.
Ziele der Teststunde: Verstehen der Kiteausrüstung, Sicherheitstraining, Vermittlung der Zeichensprache und Kitebeherrschung.
The lesson gives you a safe approach to learning and can be extended to the half day Beginner's Camp.
Teststunde Preise
in USD, pro Person
Nabesaison
vom 15. Oktober bis November, Mai und Juni
Hochsaison
Dezember bis April, Juli bis zum 25. August
Hauptsaison
vom 20. Dezember bis zum 10. Januar
79.- USD
89.- USD
99.- USD