Why Ozone Kites?
The reasons why we are working with this kite brand
2 Juli 2018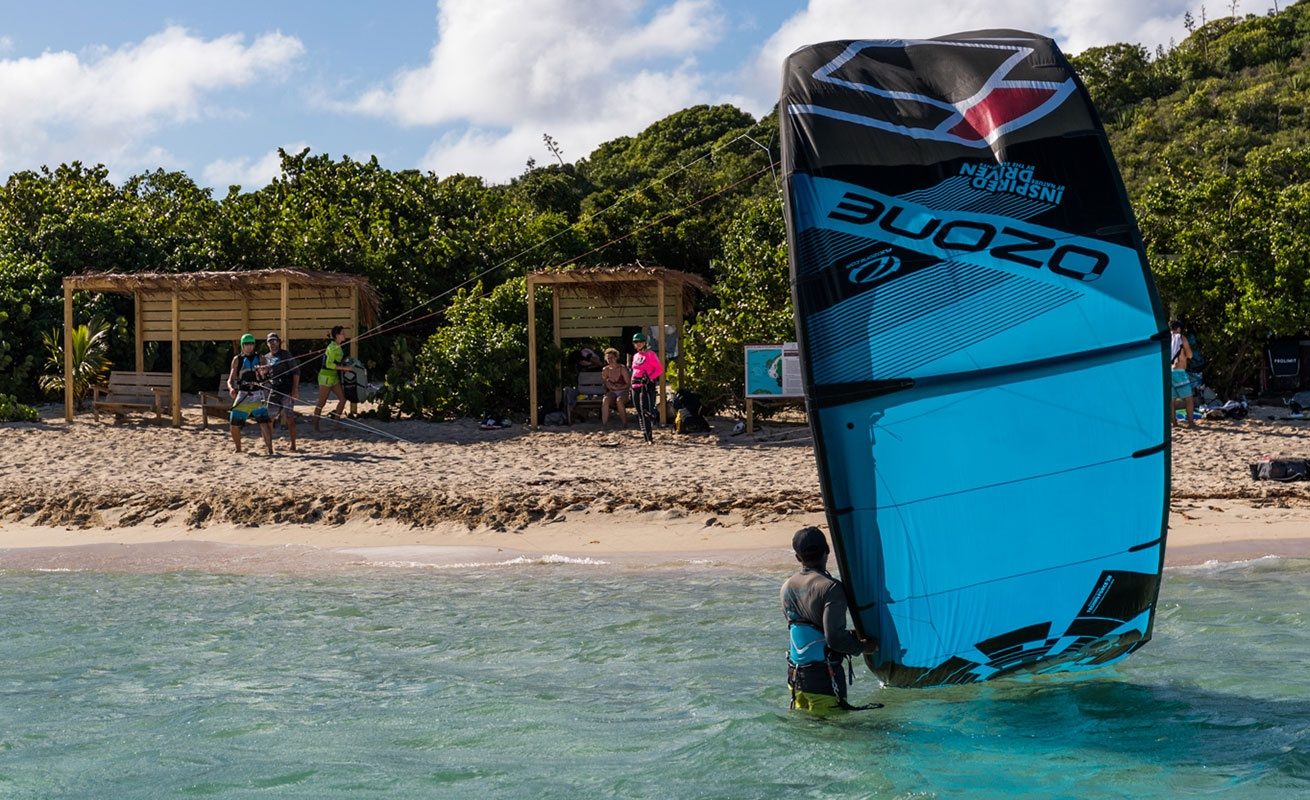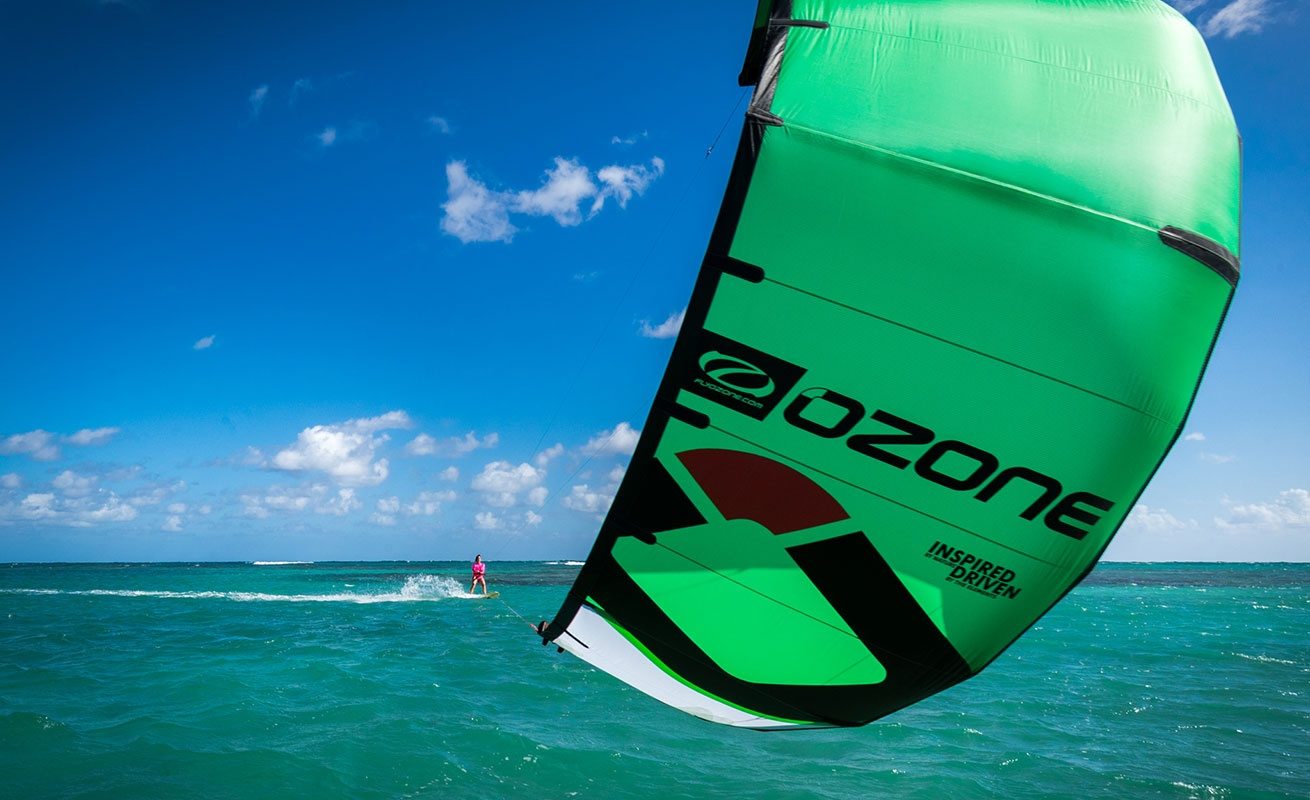 Here at 40knots, we fly Ozone kites since a while; it was 2011 when we tried our first Ozone kite on the windy shores of north-east Brazil.
We loved it, it was a Catalyst 8m, and when we made it back to Antigua we ordered a full set of their kites.
At the time Ozone wasn't a well known brand like it's nowadays. They were just getting into the kitesurfing market coming from a very strong background in designing and producing paragliders.
And they never missed a beat. Their strength comes from a dedicated and full time R&D Team. You can find them in the best kite spots all over the world, testing on snow, land and water. Their designers aren't just designers, they are also highly experienced test riders, top-level competitors and instructors.
Every single Ozone kite design is an original concept and is the result of extensive research and attention to the feedback from users and schools, like us.
They even programmed their own software, the OzCAD, a unique tool that allows designers to model innovative new profiles and designs with high efficiency and accuracy.
Since more than 10 years, they own a manufactory facility in Vietnam; Ozone is sole brand that is not outsourcing the production. This guarantees them to control of every step of the manufacturing process, ensuring the quality and integrity of every product.
Furthermore, this allows us to order every product with the specifics that we wish: we can choose the graphic, the colours and line set.
One last feature that is worth mentioning is that the brand uses the version, instead of the years, to characterise each model update. This approach gives to Ozone the real time needed for innovation rather than constantly updating because a calendar year has passed.
Another result of this approach is that your Ozone kite will keep its reselling value for much longer than other brands.
Check out their products on the official OzoneKites website and contact us for a test ride.