Kite boards for rent
Twin-tips, Surfboards and Foil boards for rent in the Caribbean, Antigua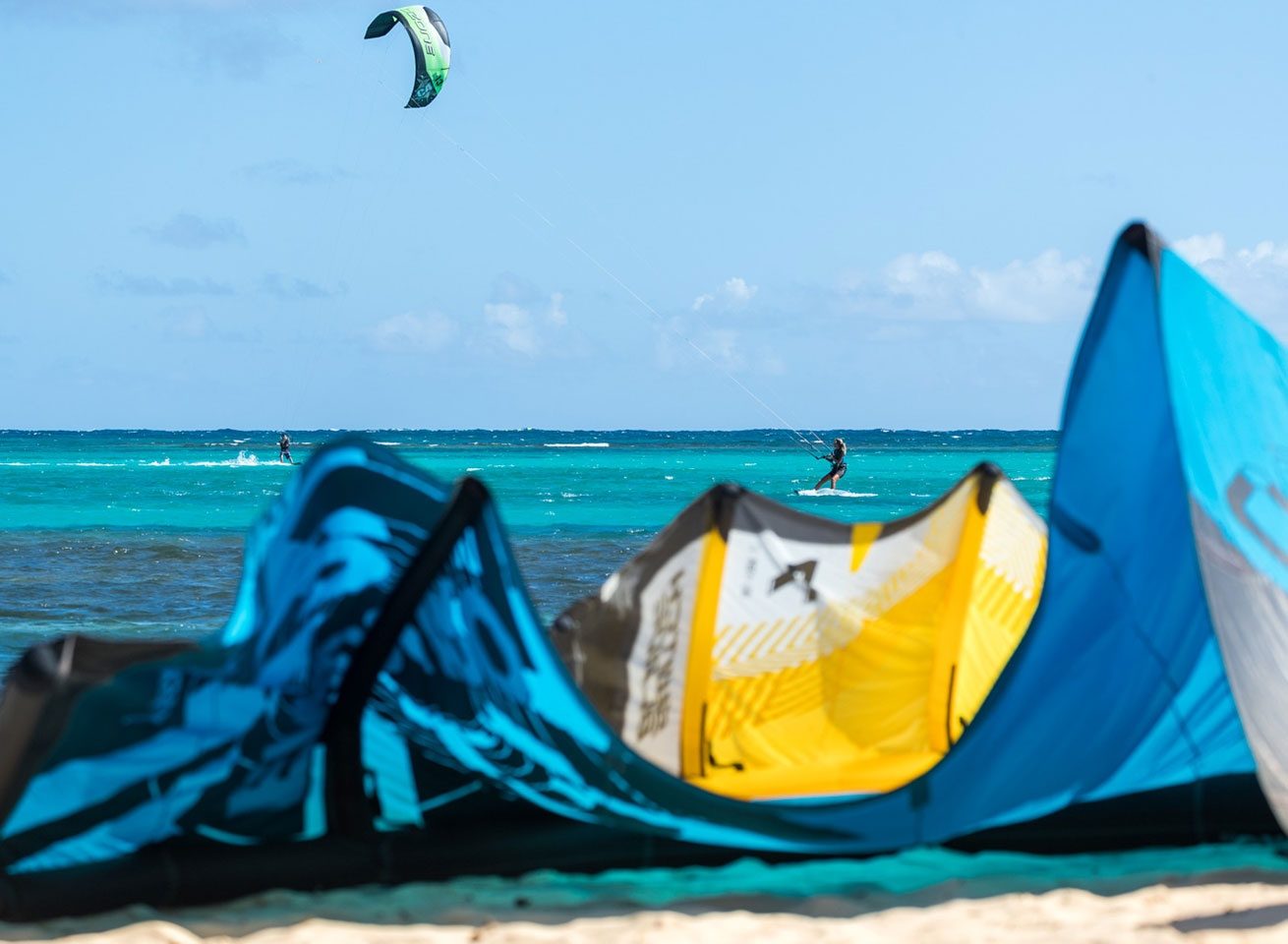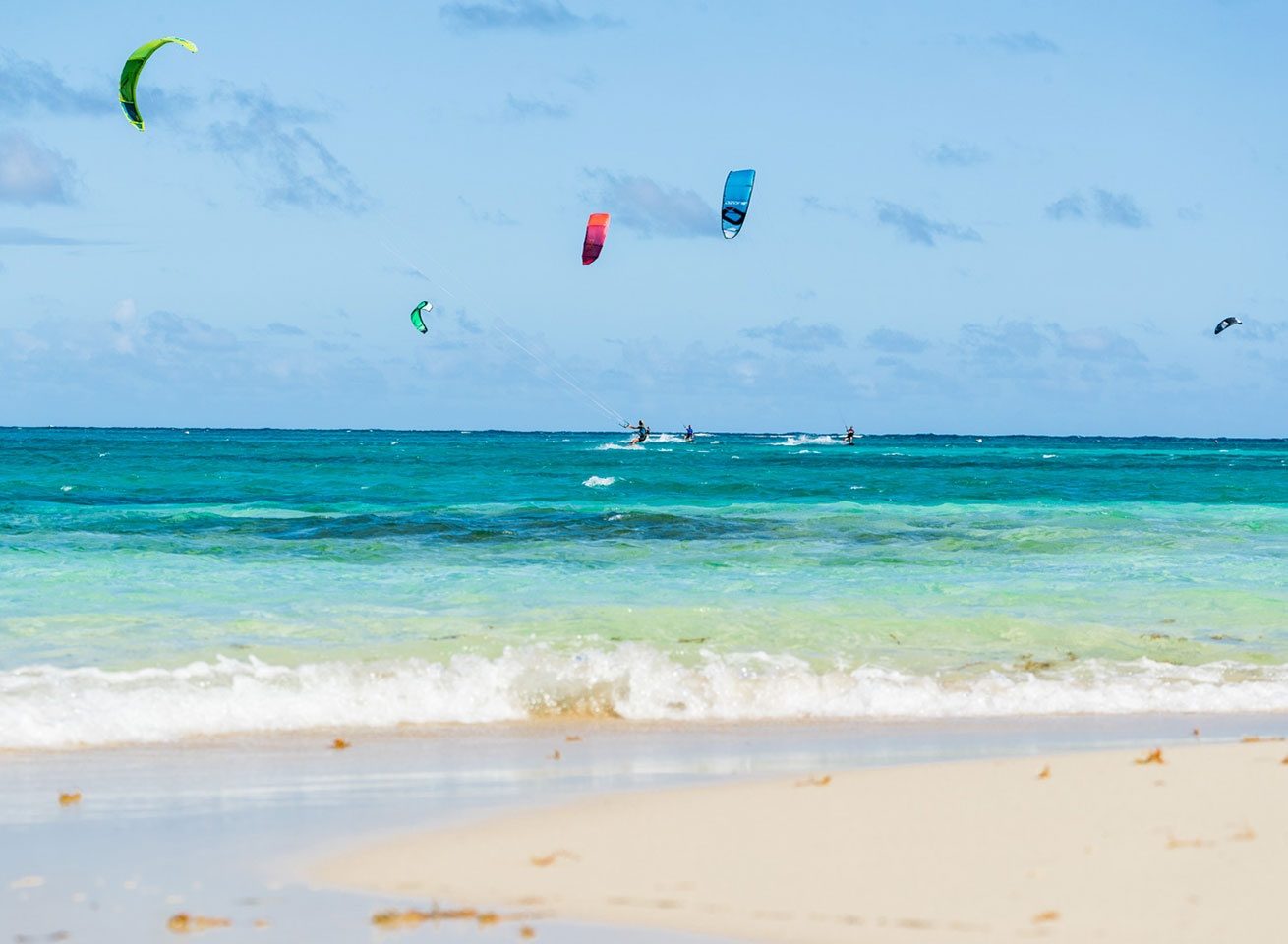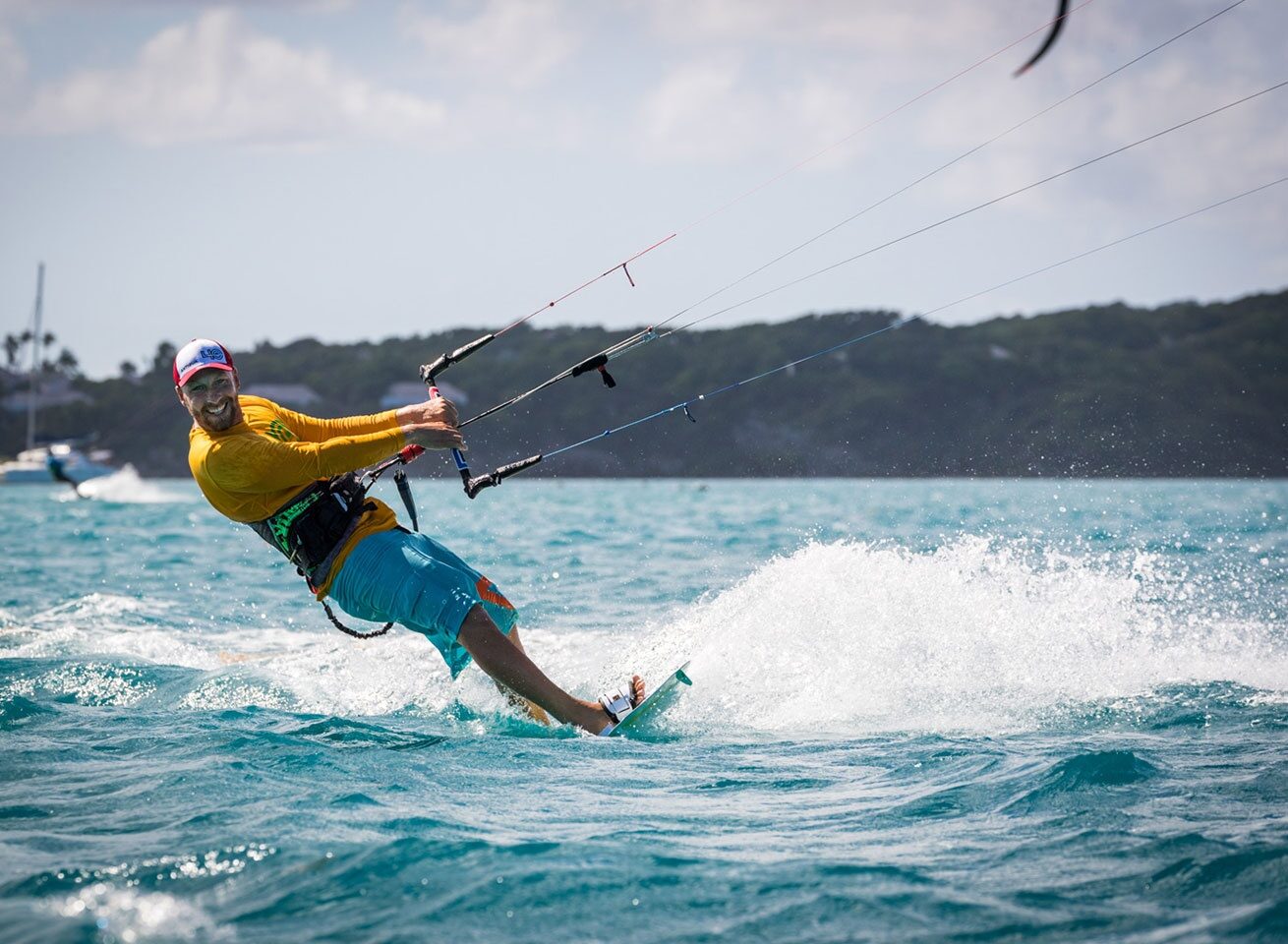 Level
independent riders only
Starting
daily at 8:30 am and 1pm
Requirement
being independent
Included
Boat ride service
Applicabililty
on Green Island spot only
We offer rentals to independent riders only. We have a wide variety of twin-tips boards from Xenon, CrazyFly, Shinn, Hb and AppleTree Surfboards, Lift, Slingshot and Bellacera Foilboards.
We don't rent kites.
We highly recommend you to travel with your own kites as we limit the rental of sails to complementing your quiver in exceptional situations. For example, the wind is blowing and you need a 6m or we have a timid breeze and you are burning to get wet, even if connected to a 19m kite; we should be able to help you out!
To be eligible for renting our equipment you need to be a fully independent kiter, able to:
Launch and land your kite safely
Be confident at riding upwind, in order to return to the launch beach
Be confident in recovering your board in deep waters
Perform a 'self-rescue' procedure.
Contact us for further details.
Rental prices low season
in USD, per person
Low Season
November
Board only
Surf or Foil Board Only
1/2 day
55.- USD
70.- USD
1 day
85.- USD
110.- USD
Rental prices high season
in USD, per person
High season
December to April
Board only
Surf or Foil Board Only
1/2 day
65.- USD
85.- USD
1 day
90.- USD
115.- USD
Rental prices peak season
in USD, per person
peak season
from the 20th of December to the 10th of January
Board Only
Surf or Foil Board Only
1/2 day
70.- USD
90.- USD
1 day
99.- USD
130.- USD