Kitesurf equipment to rent
Kitesurf board, kite or full kit to rent in the Caribbean, Antigua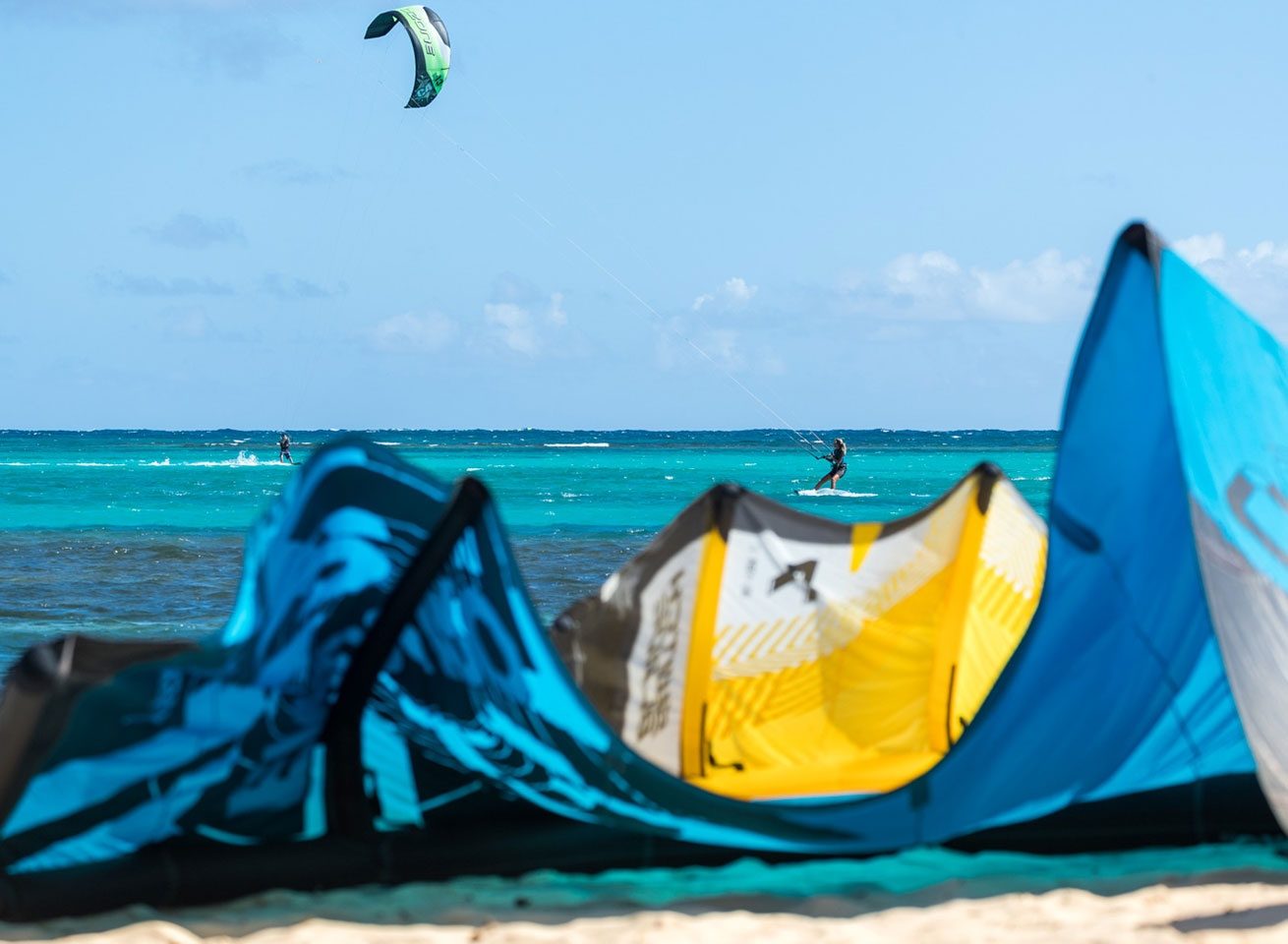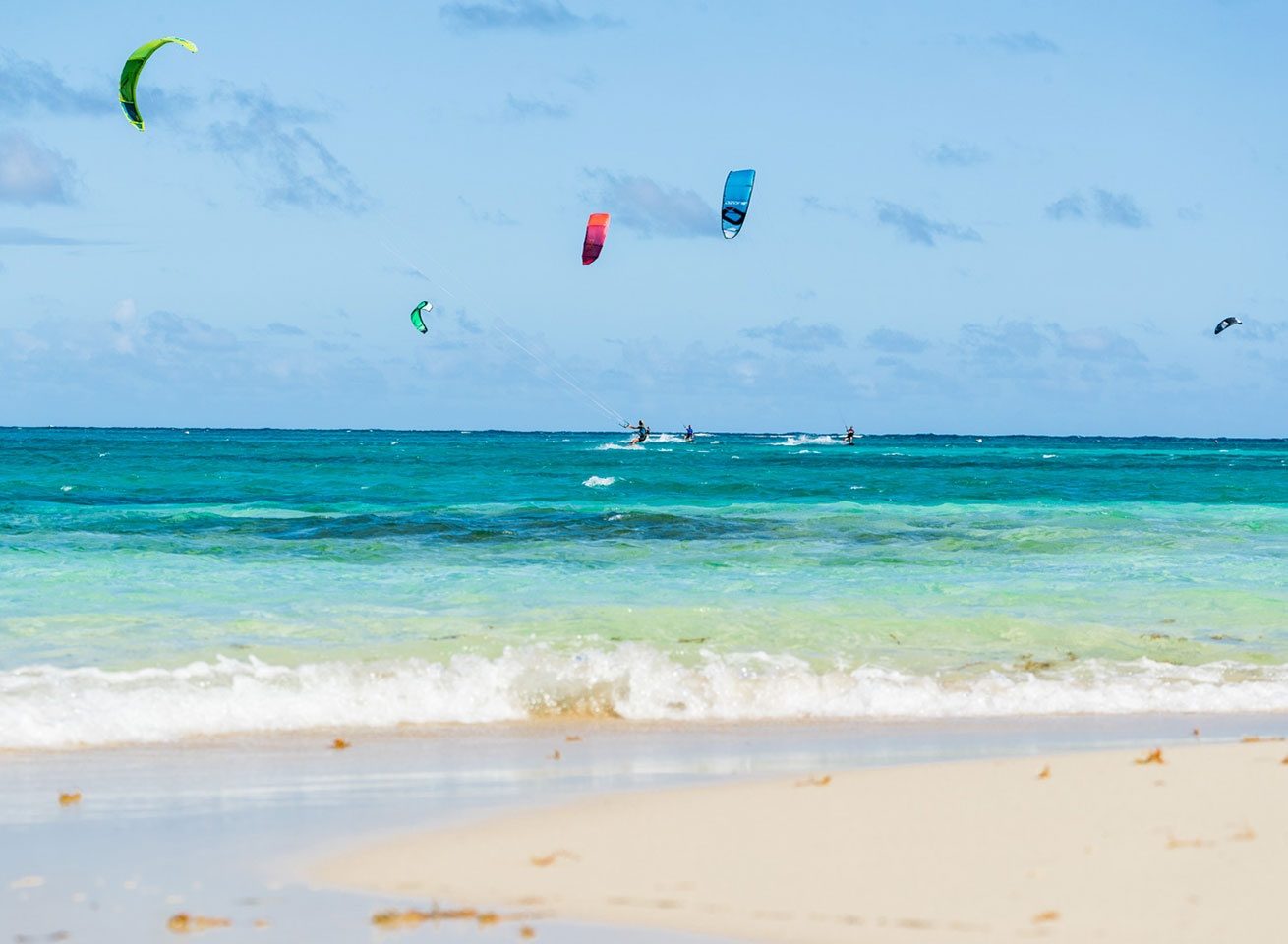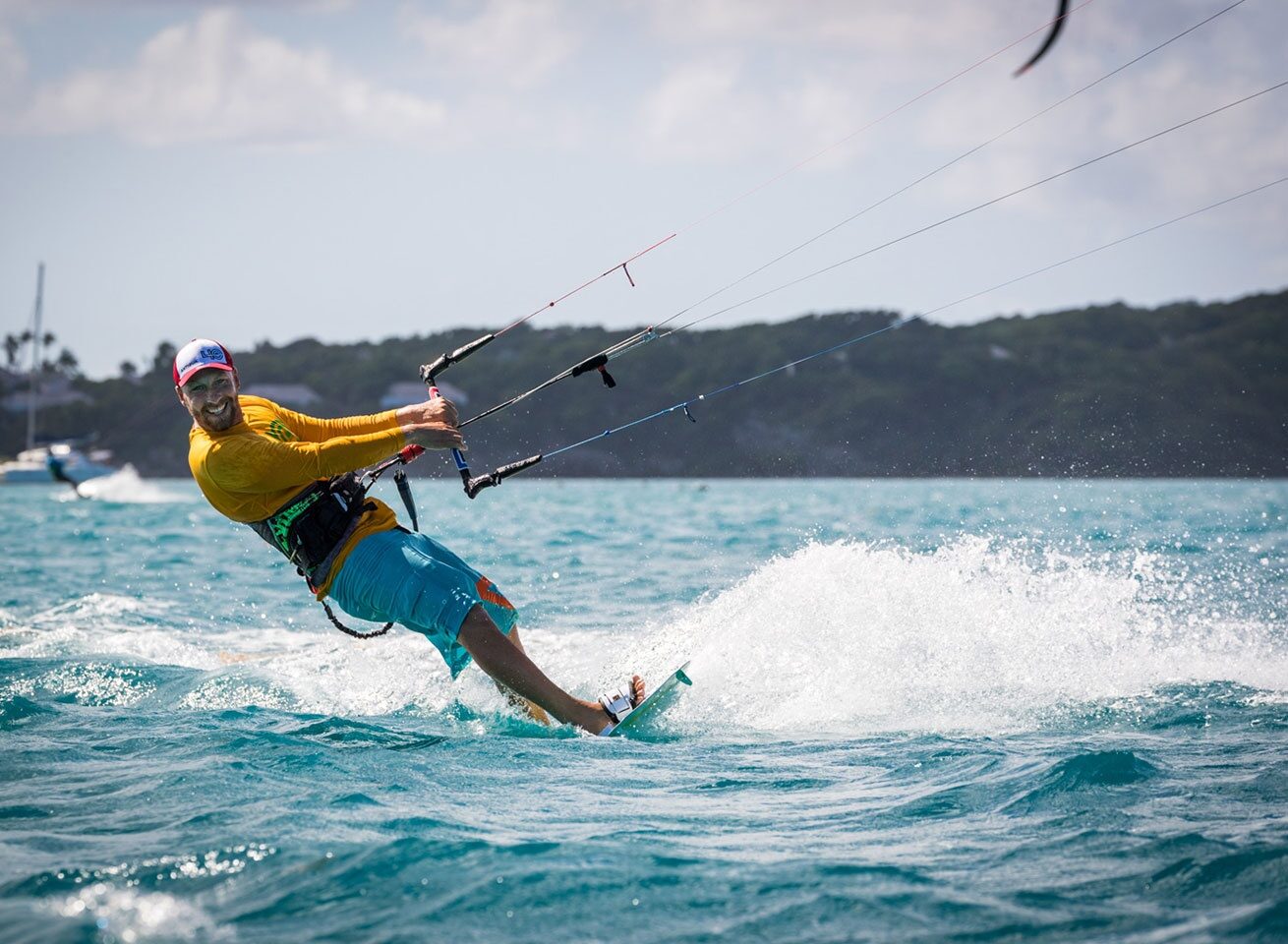 Level
independent riders only
Starting
daily at 9am and 1pm
Requirement
being independent
Included
Boat ride service
Applicabililty
on consecutive hours and days, on Green Island spot only
We offer rentals to independent riders only. We are always stocking the latest equipment from Ozone kites, Xenon, CrazyFly, Shinn, Hb, AppleTree boards and various other manufacturers. The boat trip to Green Island and rescue cover is included in all rental prices as part of the weekly Kite Only and Board Only prices.
Lease of single items or full kit packages for: Half a day (up to 3 hours), 1 day (up to 7 hours), 5 consecutive days.
For board only rentals, a deposit of 200 USD is required. For full kit or kite only rentals, a deposit of 400 USD is required.
On the 5 consecutive days rental, we won't apply our wind guarantee policy.
Rental prices low season
in USD, per person
Low Season
September to November, May and June
Board only
Kite only
Full kit
1/2 day
55.- USD
85.- USD
130.- USD
1 day
85.- USD
130.- USD
190.- USD
5 consecutive days
179.- USD
265.- USD
440.- USD
Rental prices high season
in USD, per person
High season
December to April, July and August
Board only
Kite only
Full kit
1/2 day
65.- USD
90.- USD
149.- USD
1 day
90.- USD
149.- USD
219.- USD
5 consecutive days
195.- USD
295.- USD
490.- USD
Rental prices peak season
in USD, per person
peak season
from the 20th of December to the 10th of January
Board Only
Kite Only
Full Kit
1/2 day
70.- USD
99.- USD
165.- USD
1 day
99.- USD
165.- USD
240.- USD
5 consecutive days
215.- USD
325.- USD
540.- USD