Get good package: riding with style
Kitesurfing course for intermediate riders in the Caribbean, in the kite school in Antigua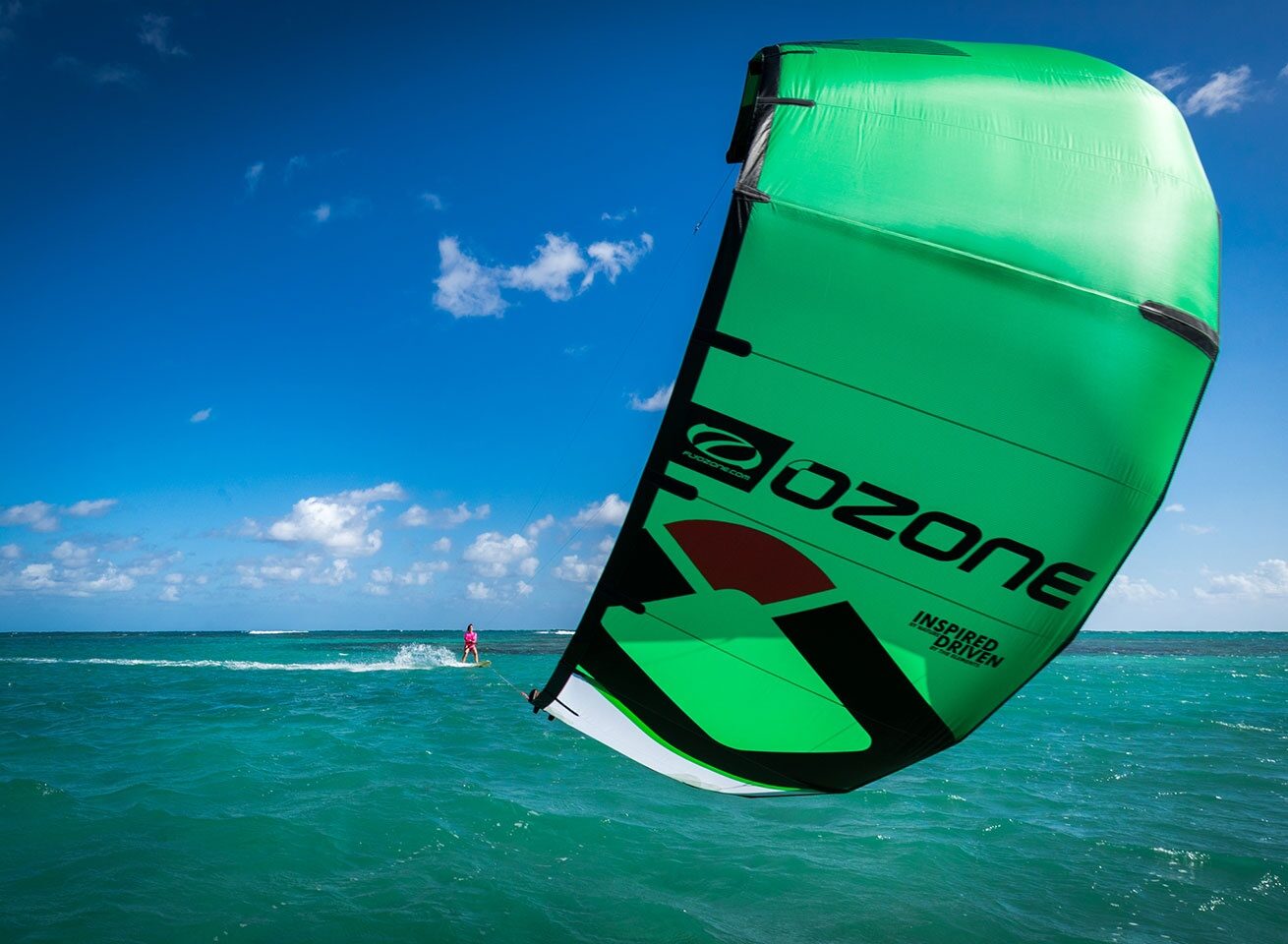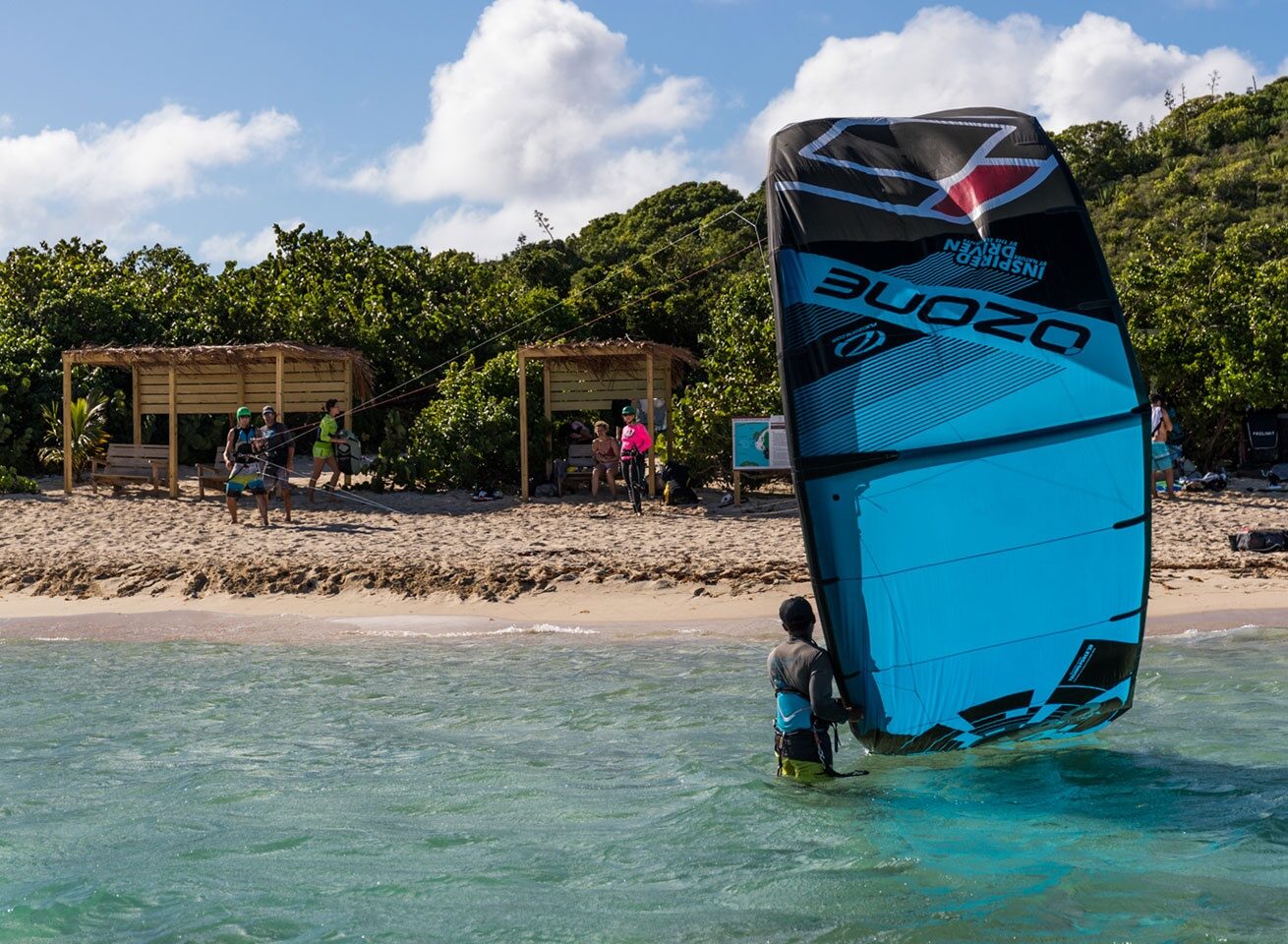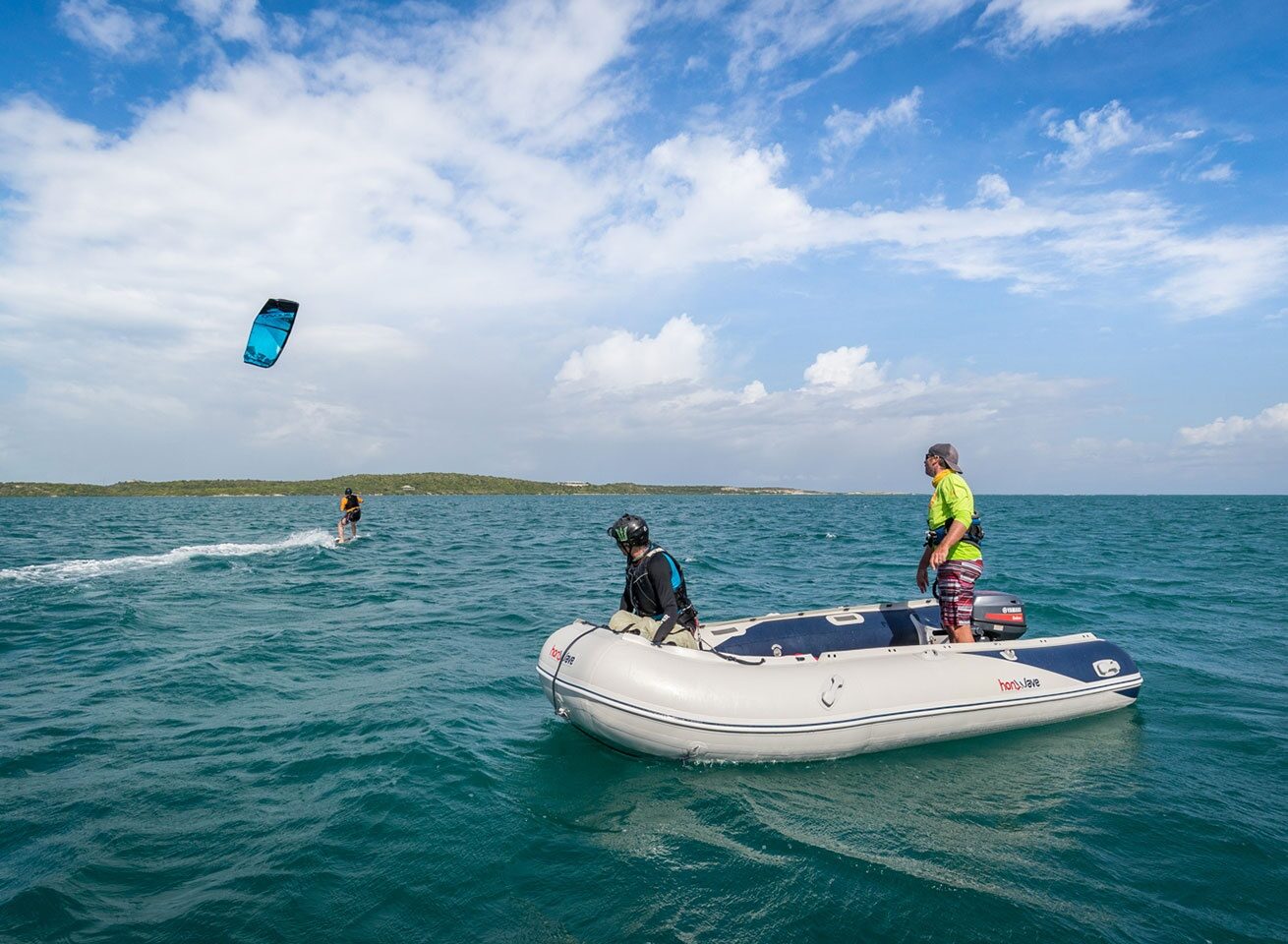 Level
water starters/riders
Duration
2 x half a day
Group ratio
max 2 students per instructor
Starting
daily at 8:30am and 1pm
Equipment
included in the lesson price
A package of 2 half day lessons addressed to students that completed our Get Going package or have achieved a comparable level.
The goal of this course is to improve your riding skills.
You will learn how to extend your rides by using proper stance, edging and kite placement. You'll learn the different techniques required to kite in low, medium or strong winds.
Each lesson lasts a minimum 2.5 hours with 1 student per instructor and up to 3 hours with 2 students per instructor.
Get good package prices
in USD, per person
Low season
From the 15th of October to November, May and June
High season
December to April, July to the 25th of August
Peak season
from the 20th of December to the 10th of January
480.- USD
550.- USD
600.- USD