Beginner's Camp: learn to kitesurf
Kitesurfing lesson for beginners in the Caribbean, your kite school in Antigua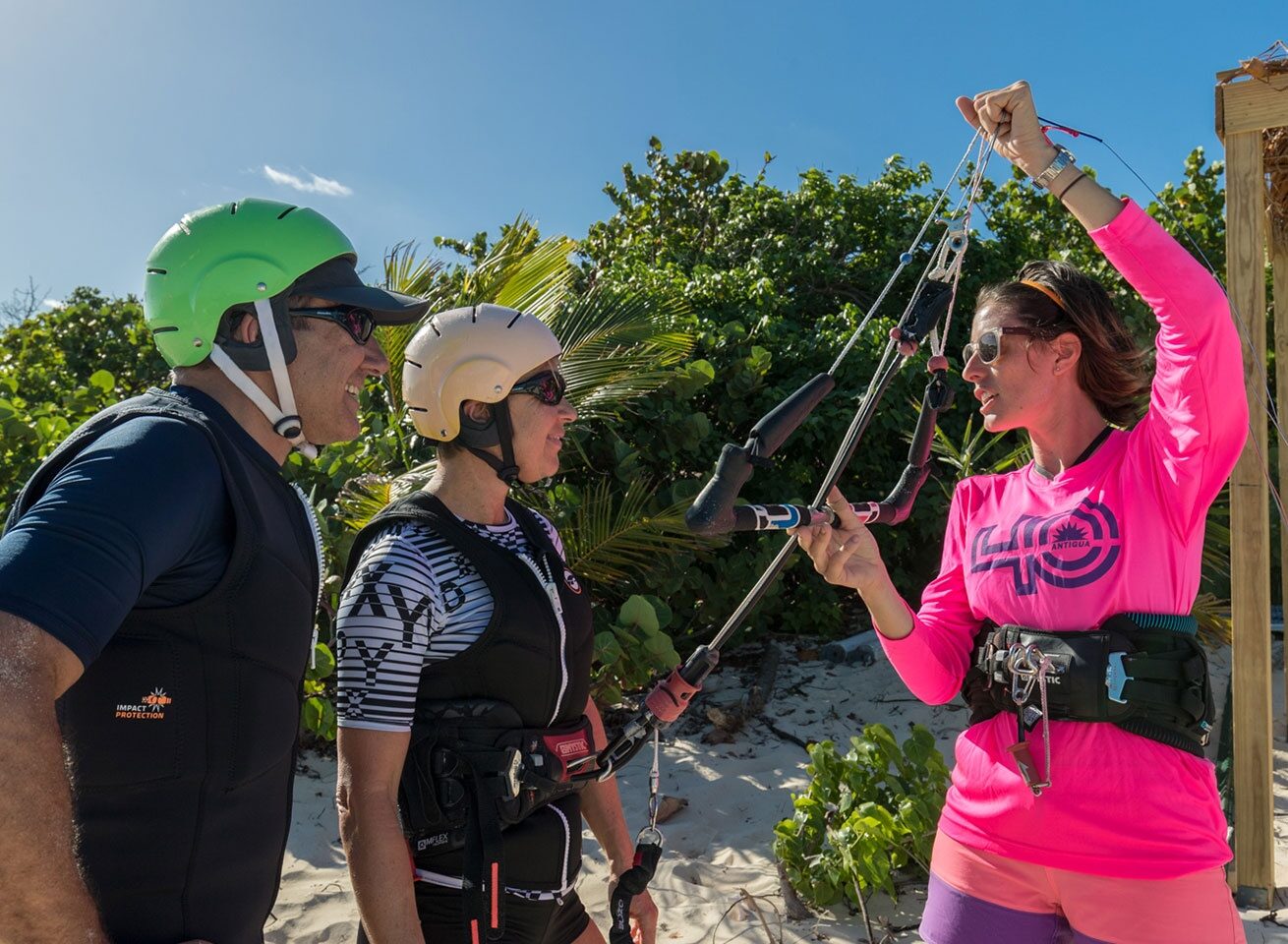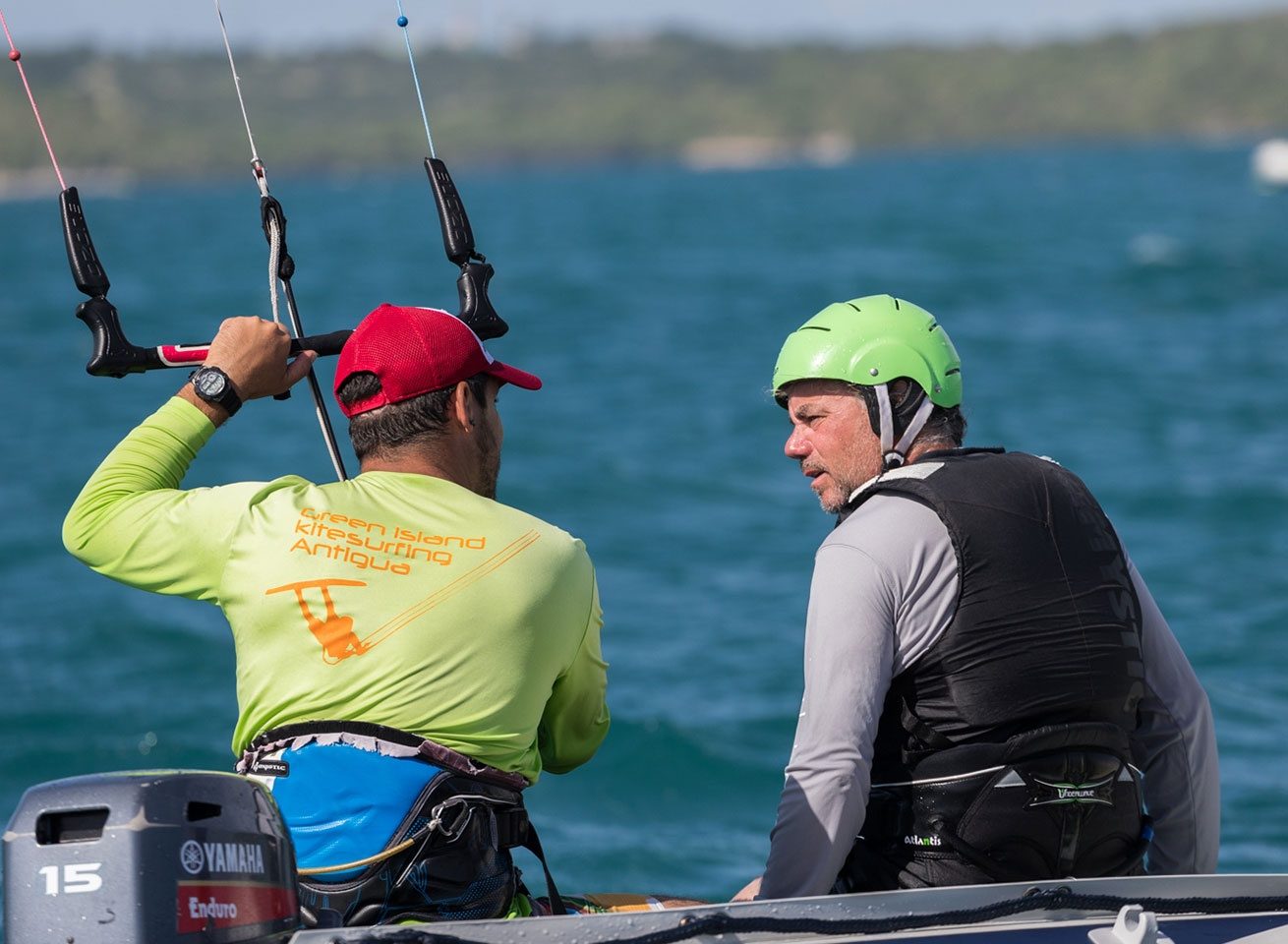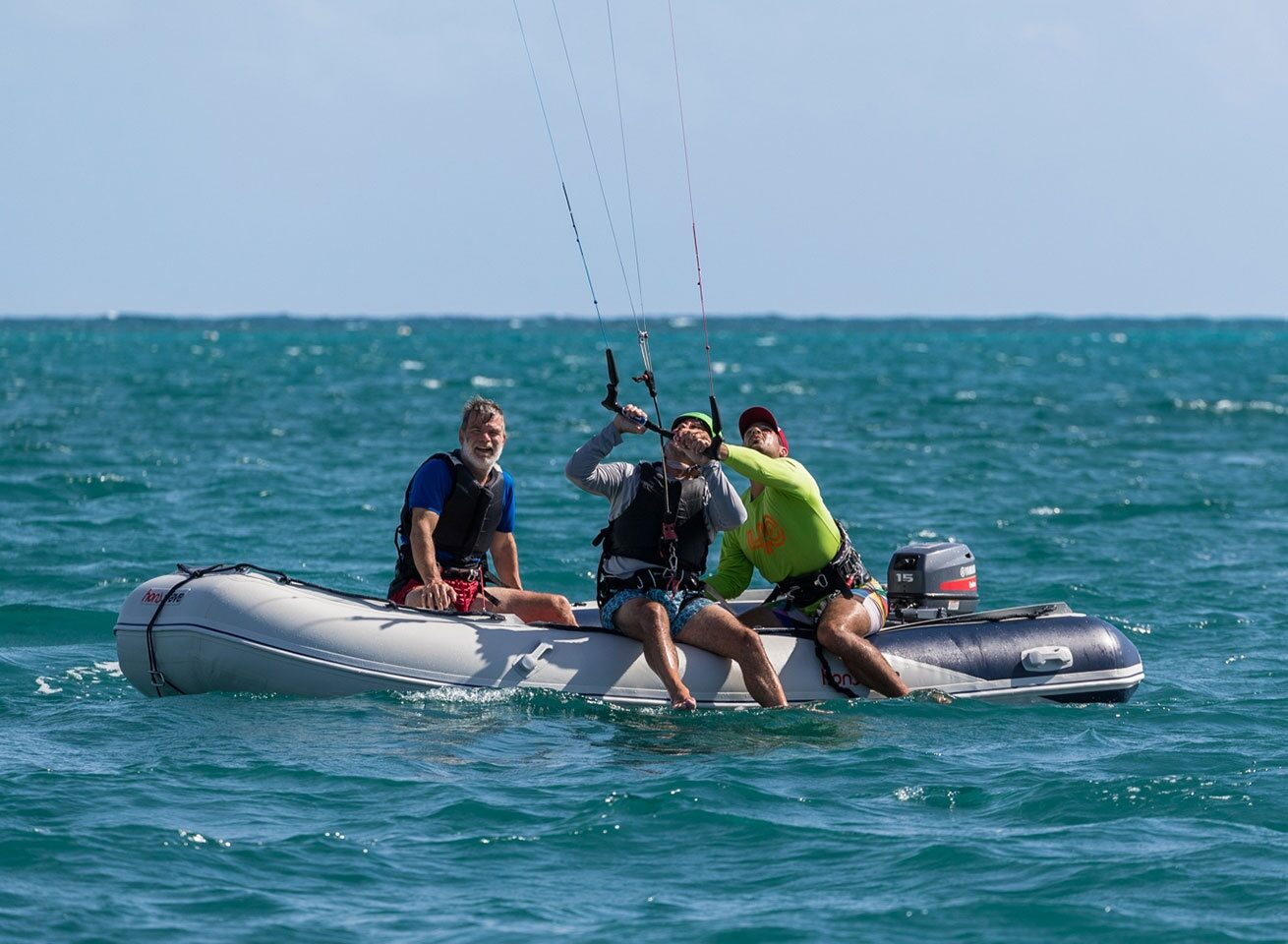 Level
rookies (never used a kite before)
Duration
half a day
Group ratio
max. 3 students per instructor
Starting
daily at 8:30am and 1pm
Equipment
included in the lesson price
The beginner camp is addressed to first timers who have never used a kite before. It includes the elements of the 1 hour test lesson and goes on to use a full size kite.
It then covers launching and landing, re-launching the kite from the water, down-wind body dragging, upwind body drags, self rescue and, if you are a fast learner, first board handling.
The lesson is a minimum of 2.5 hours for 1-2 students and up to 3.5 hours for 3 students.
Beginner's camp prices
in USD, per person
low season
November
High season
December to April
peak season
from the 20th of December to the 10th of January
190.- USD
225.- USD
250.- USD