Finalising your reservation
Complete the payment to secure your booking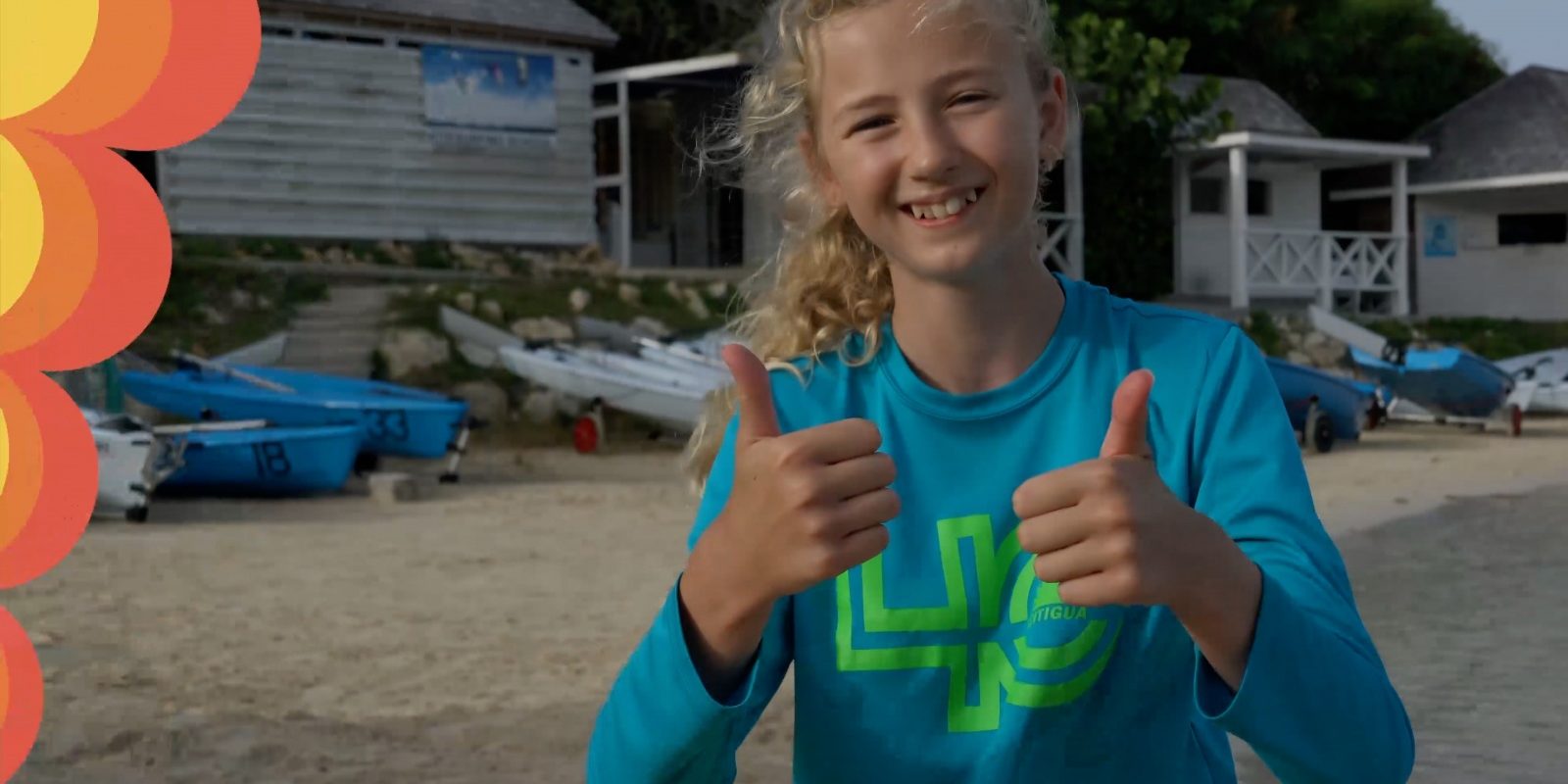 Please remember that our cancellation fee is 100% of the lesson price, this is to avoid last-minute cancellations.
Your booking can however be adjusted or cancelled if notified 7 days in advance.
Don't worry though, we have a no-wind policy which states that you only pay for the useful time spent in the water learning. If there is no wind, or too much, we will do our best to reschedule, or if that doesn't work we'll give you a full refund.