Weather forecast for Antigua, Caribbean
Check our latest, local wind speed forecast and weather reports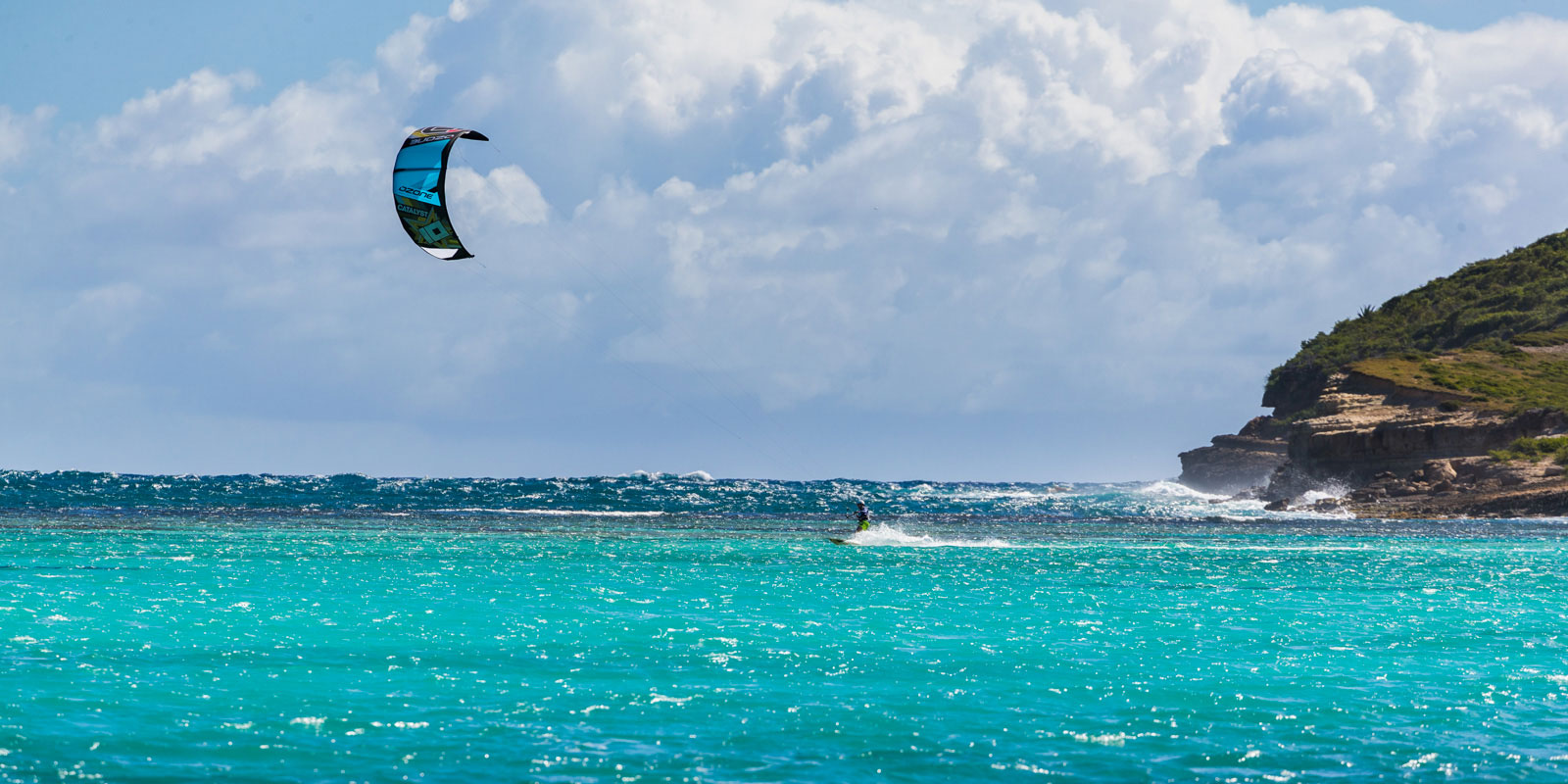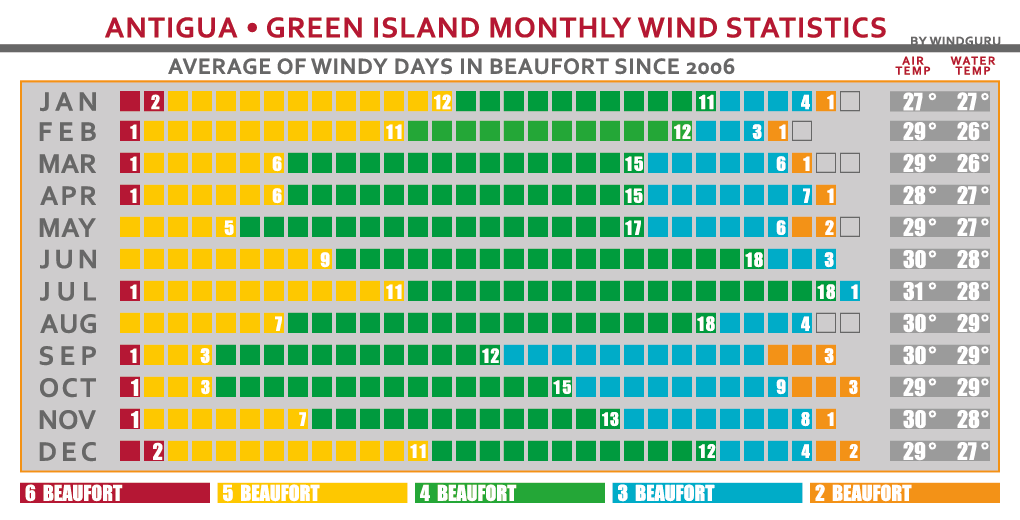 Our beloved island of Antigua is situated in the center of the Antilles, an archipelago bordered by the Caribbean Sea to the south and west, the Gulf of Mexico to the northwest, and the Atlantic Ocean to the north and east.
During most of the months of the year the island is blessed by the easterly trade winds, making Antigua one of the greatest destination for Kitesurfing, with consistent and steady winds from December to April and June to August.
What are the trade winds?
The trade winds are the prevailing pattern of easterly surface winds found in the tropics.
Trade winds have been used by captains of sailing ships to cross the world's oceans for centuries, and enabled colonial expansion into the Americas and trade routes to become established across the Atlantic.