Accommodation for your kitesurfing holiday in the Caribbean
Where to sleep: find out our suggestion for your stay in Antigua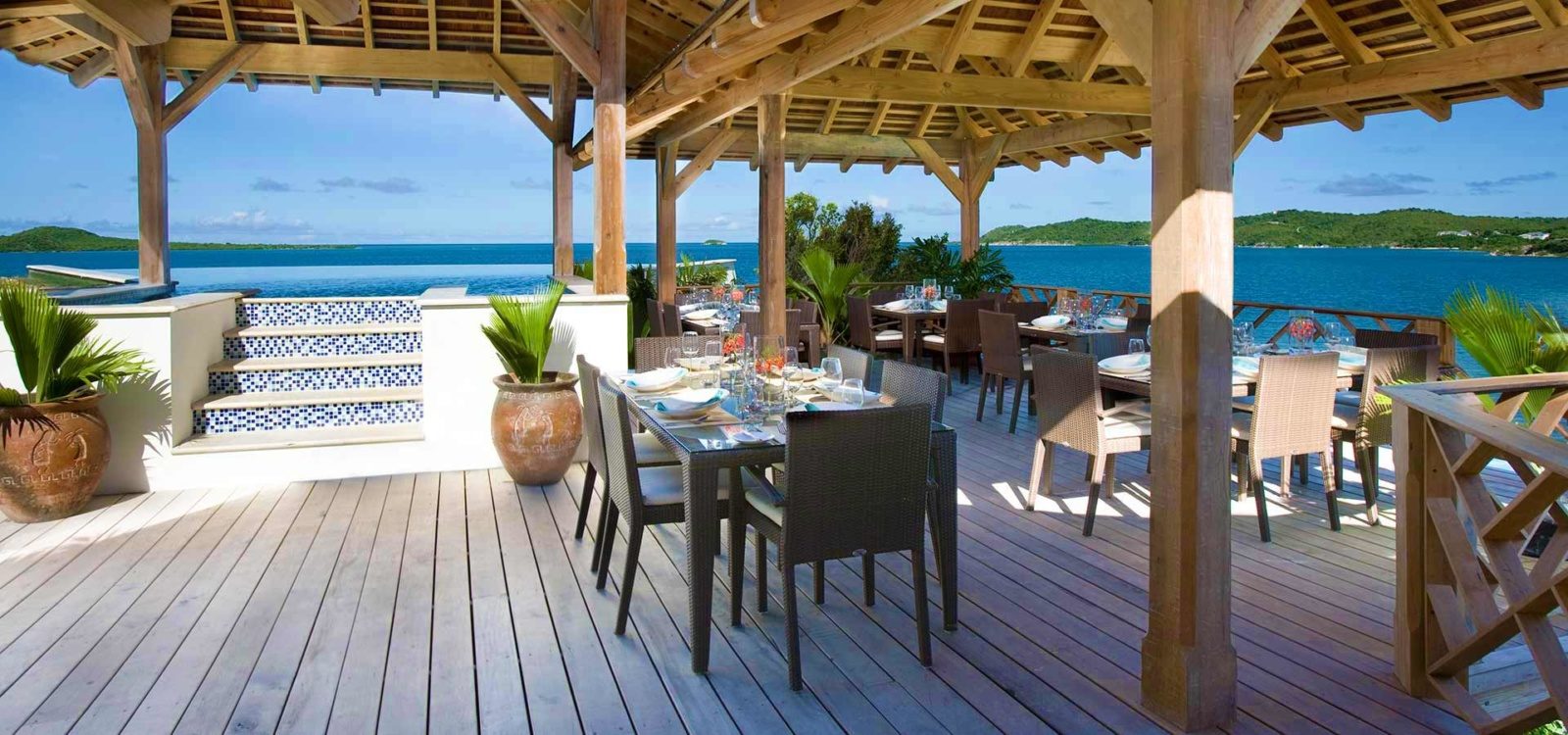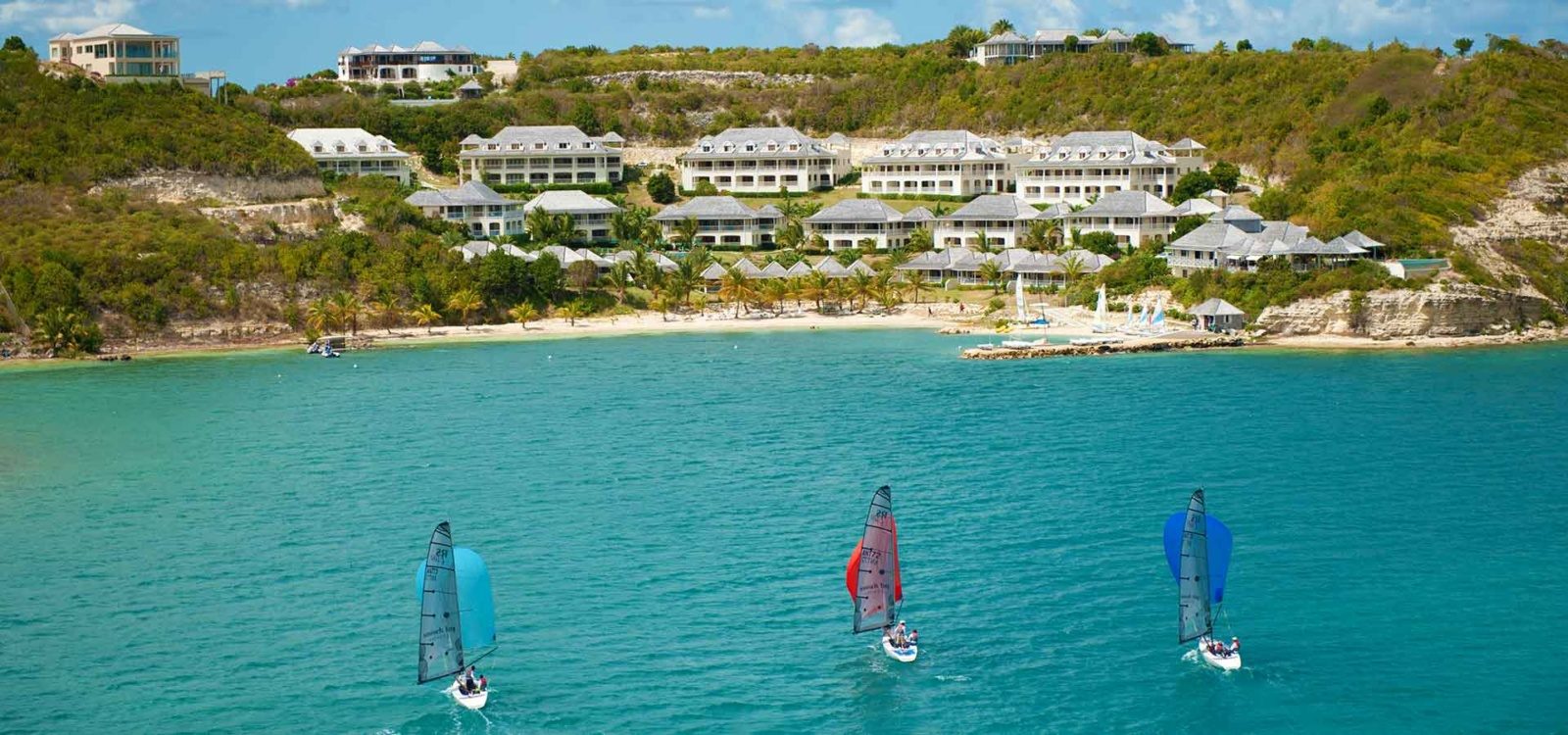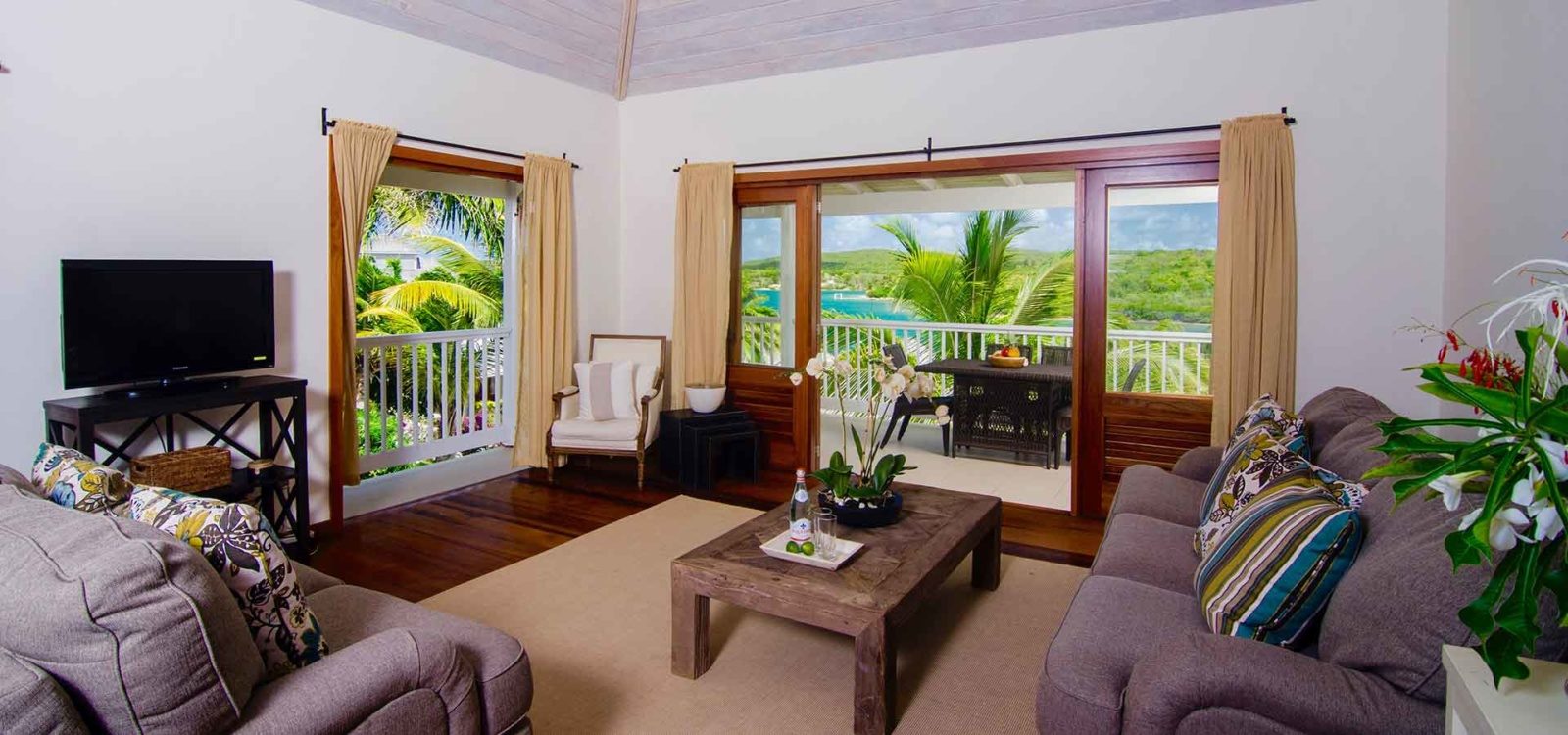 Our center is located inside the Nonsuch Bay Resort, one of the most luxurious and modern All Inclusive Caribbean Resorts. The Resort caters both to couples and families and is your perfect destination whether you are seeking to relax and unwind or whether you desire an exciting vacation with active water sports.
Nonsuch Bay Resort consists of forty spacious suites, beach front cottages and luxury villas.
A wide variety of beach and water-sports activities are offered including a fleet of RS sailing dinghies and Elite keelboats, Hobie catamarans, kayaking and snorkelling.
If you are looking for an accommodations for a different tastes and budgets; following is a selection of other places to stay close by our 40knots school.
Click here to go to the Pickup Points' map of the bay of Nonsuch.