Learn to wing foil in the Caribbean with tailor made lessons
Get ready for a fun and quick progression in wing foiling at 40knots: your wing school in Antigua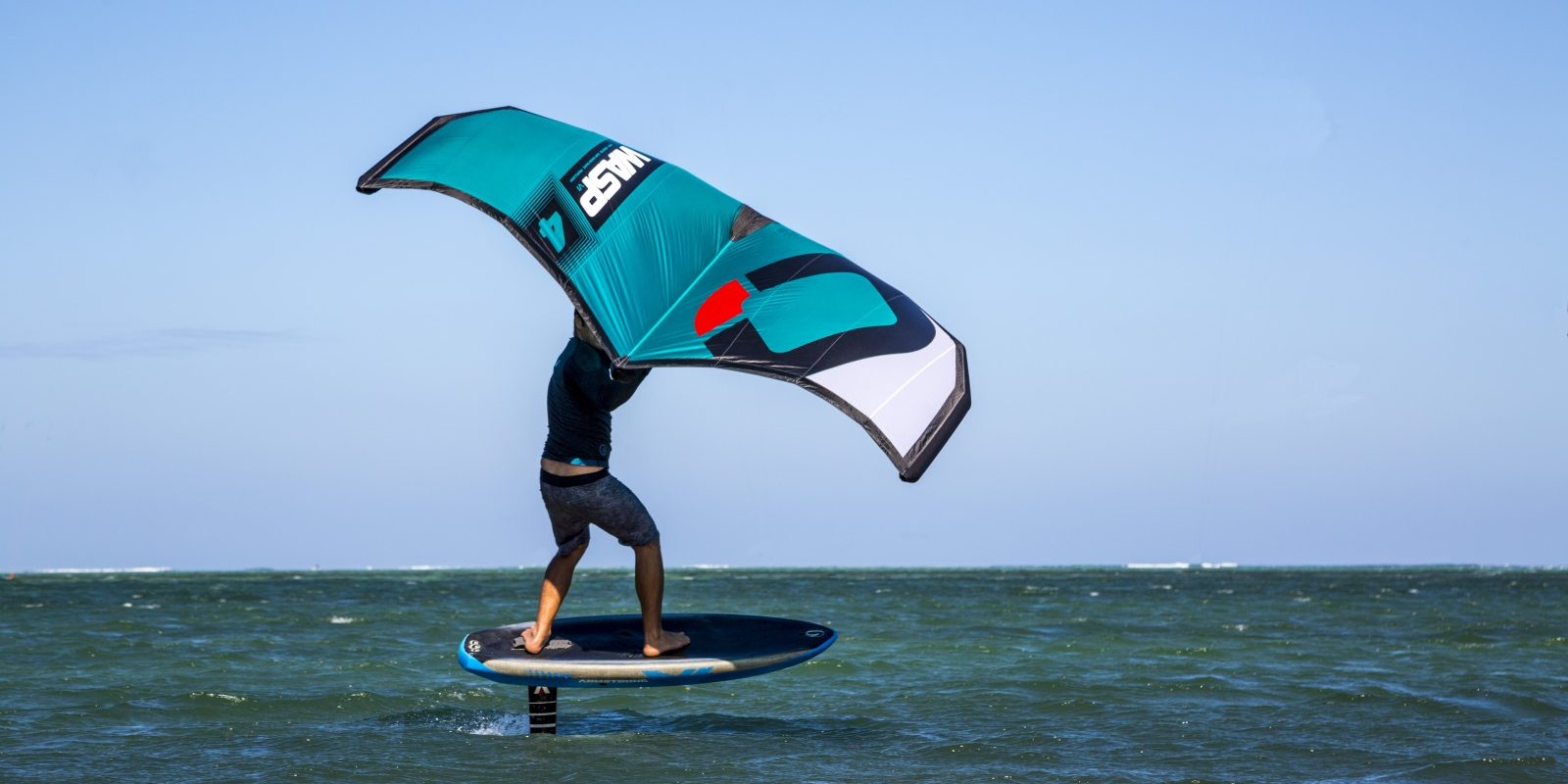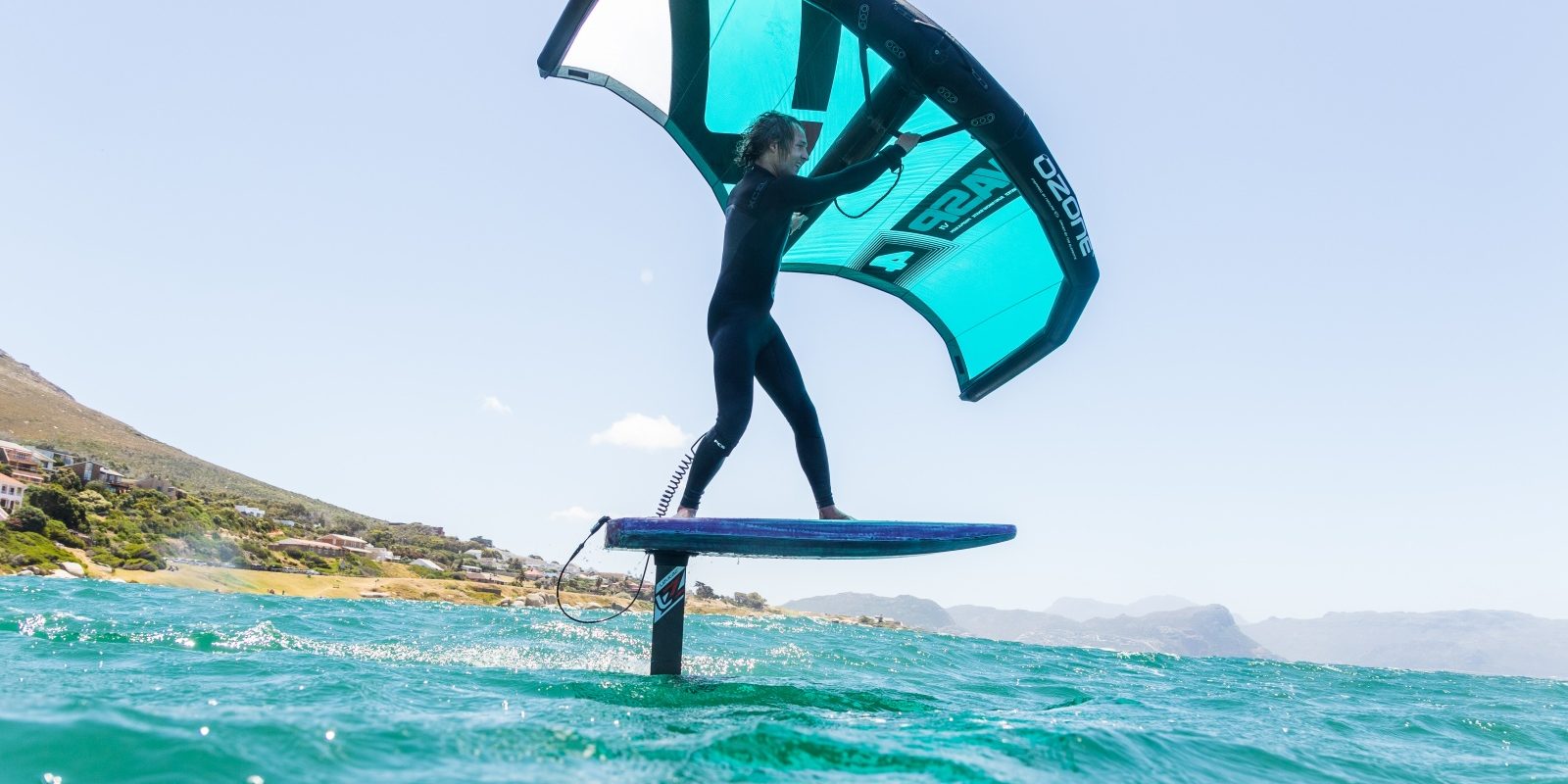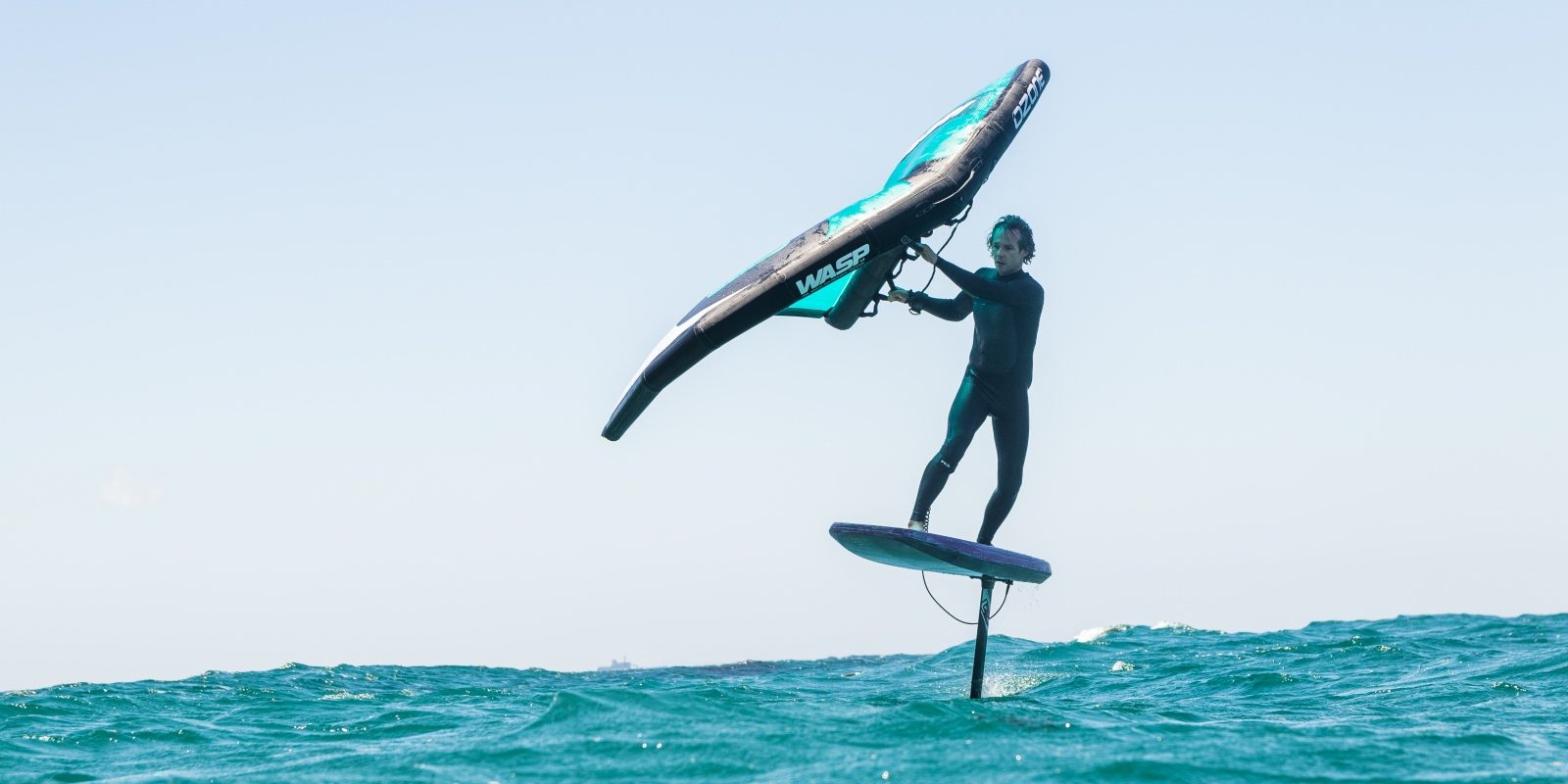 Join us at Green Island for your ultimate wing foiling experience. Our riding area in Nonsuch bay will offer you an ideal playground to learn and progress in this new and fascinating sport.
Learning to wing foil has never been so easy.
Our tailor-made lessons will guarantee you fast improvements, keeping safety as our number one priority.
Whether you are looking at learning how to handle the wing sail for the very first time, working on your balance on the foil board, or learning a new move, you are in the right place.
Sign up for your lesson and enjoy winging with us.
40knots wing foil courses