SUP equipment rental
Paddle boards for rent in the Caribbean, Antigua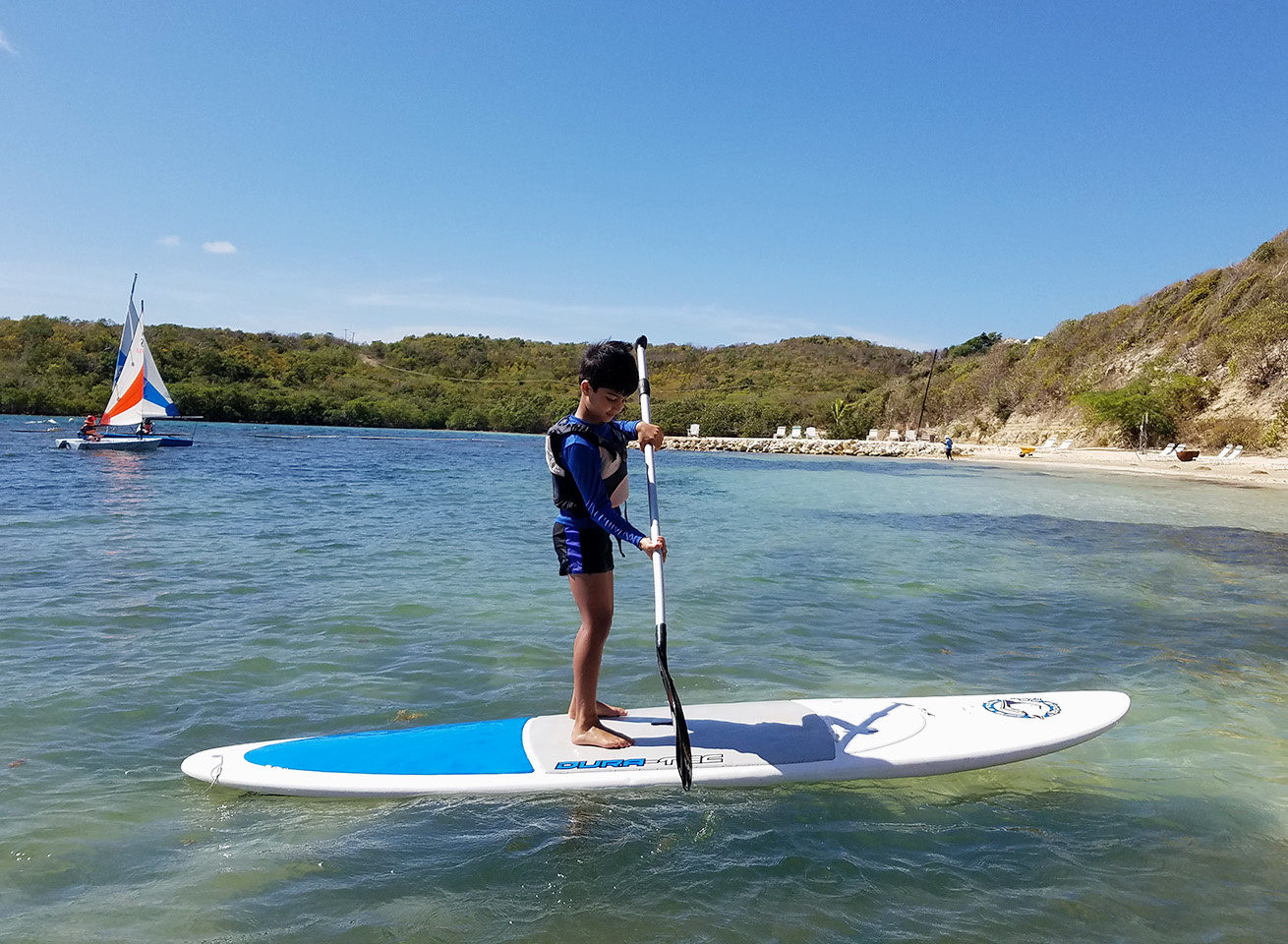 Level
independent paddlers
Starting
daily from 8am to 4pm
Damage on board or sail
(depending on damage) up to 700 USD
Requirement
min. 1 hour rent, no gaps allowed
Applicabililty
in Nonsuch Bay only
Whether you wish to cruise around the coastline of Nonsuch Bay or just have some family fun time at the beach, you can do it all by renting a SUP paddle board.
The SUP rental includes the board, paddle, leash and buoyancy aid.
Our rentals start at the 40knots centre, under the supervision of our team.
Rental price
in USD, per person
ALL YEAR
PEAK SEASON
from the 20th of December to the 10th of January
1 hour
25.- USD
28.- USD
1/2 day (up to 4 hrs)
65.- USD
72.- USD
Full day (up to 7 hours)
99.- USD
110.- USD
Package (10 hours)
215.- USD
240.- USD