Semi-private lesson package and Kite Camps in Antigua
Kitesurfing Courses for any level rider in the Caribbean, kite with us at Green Island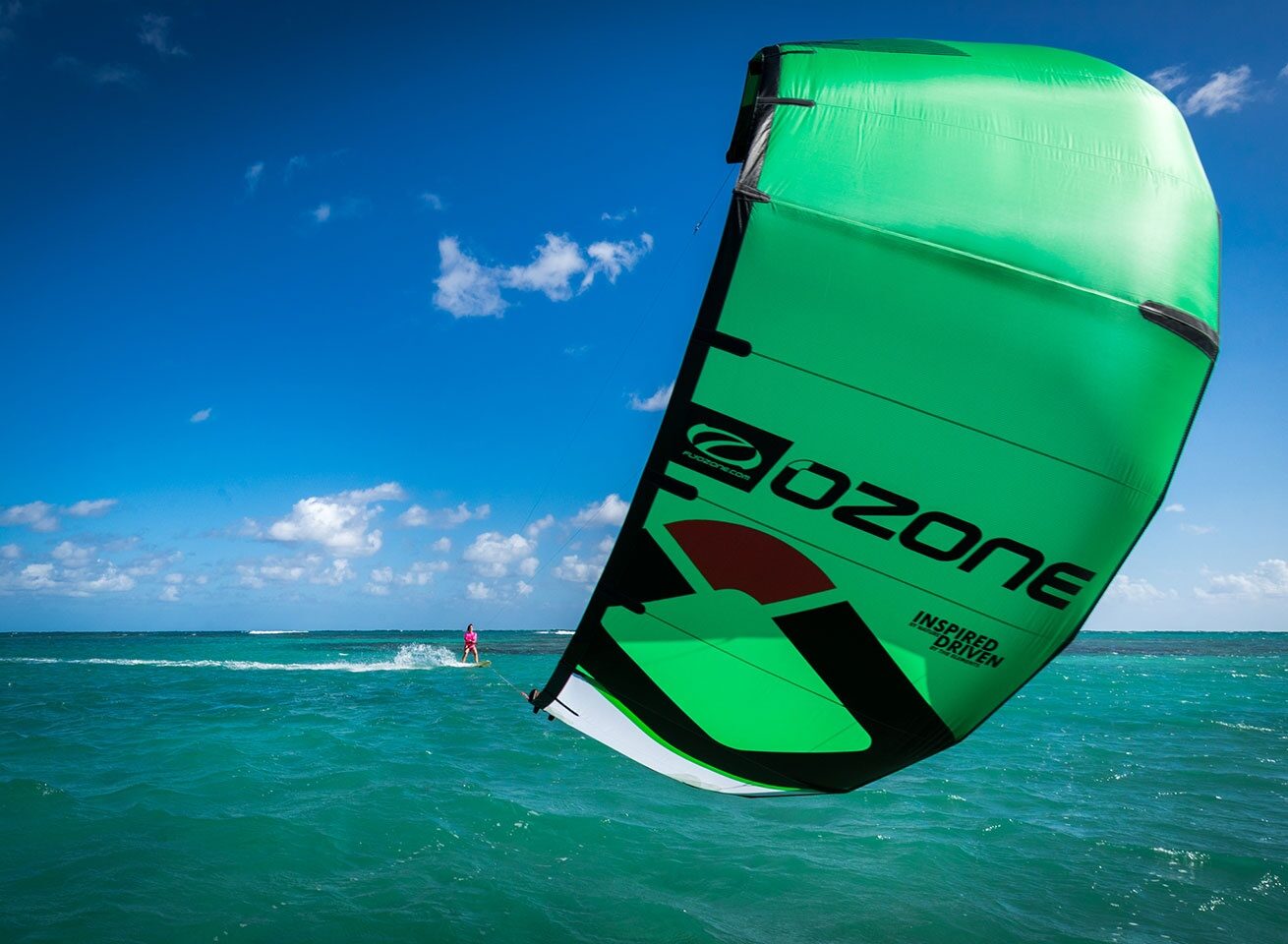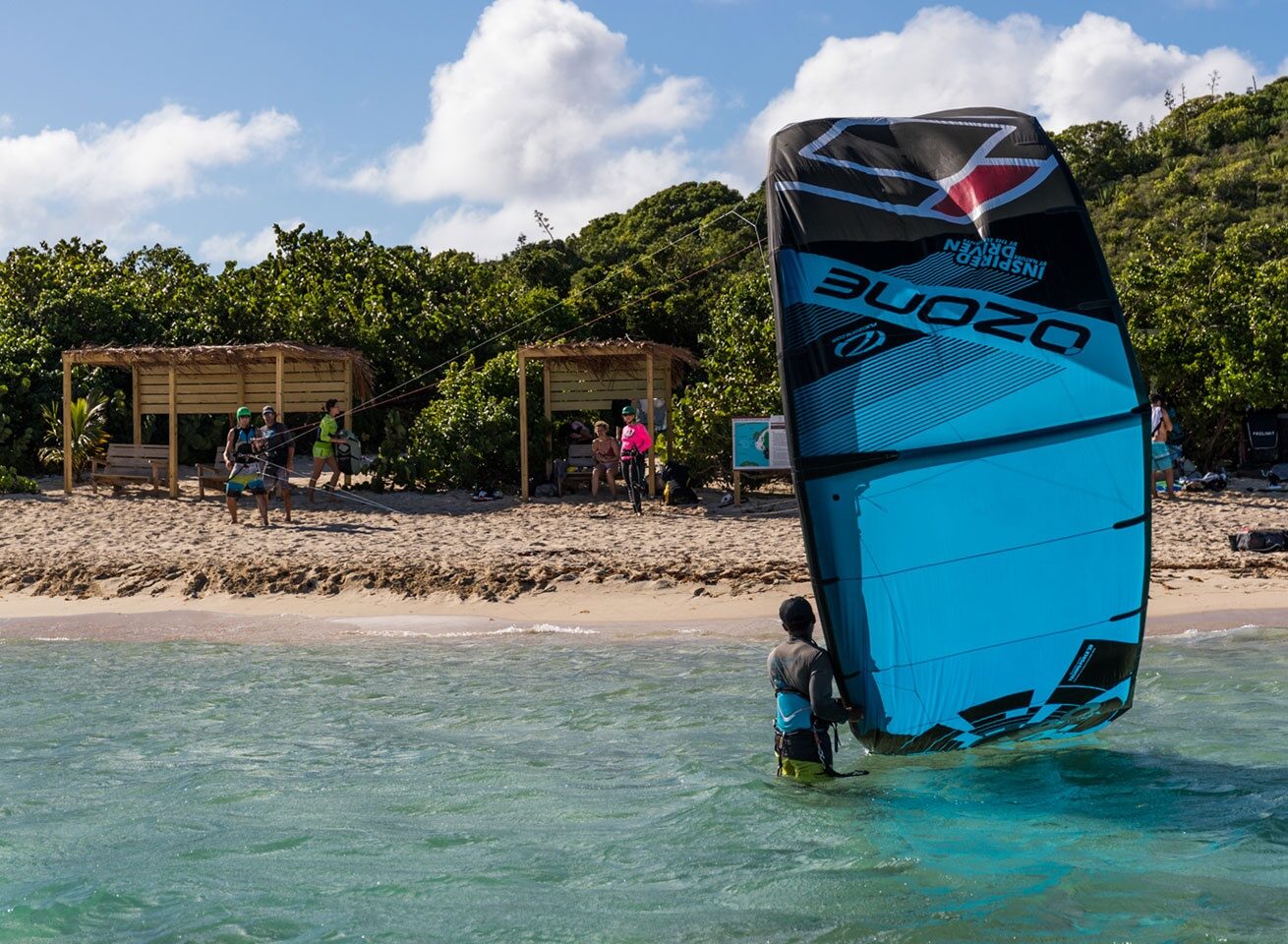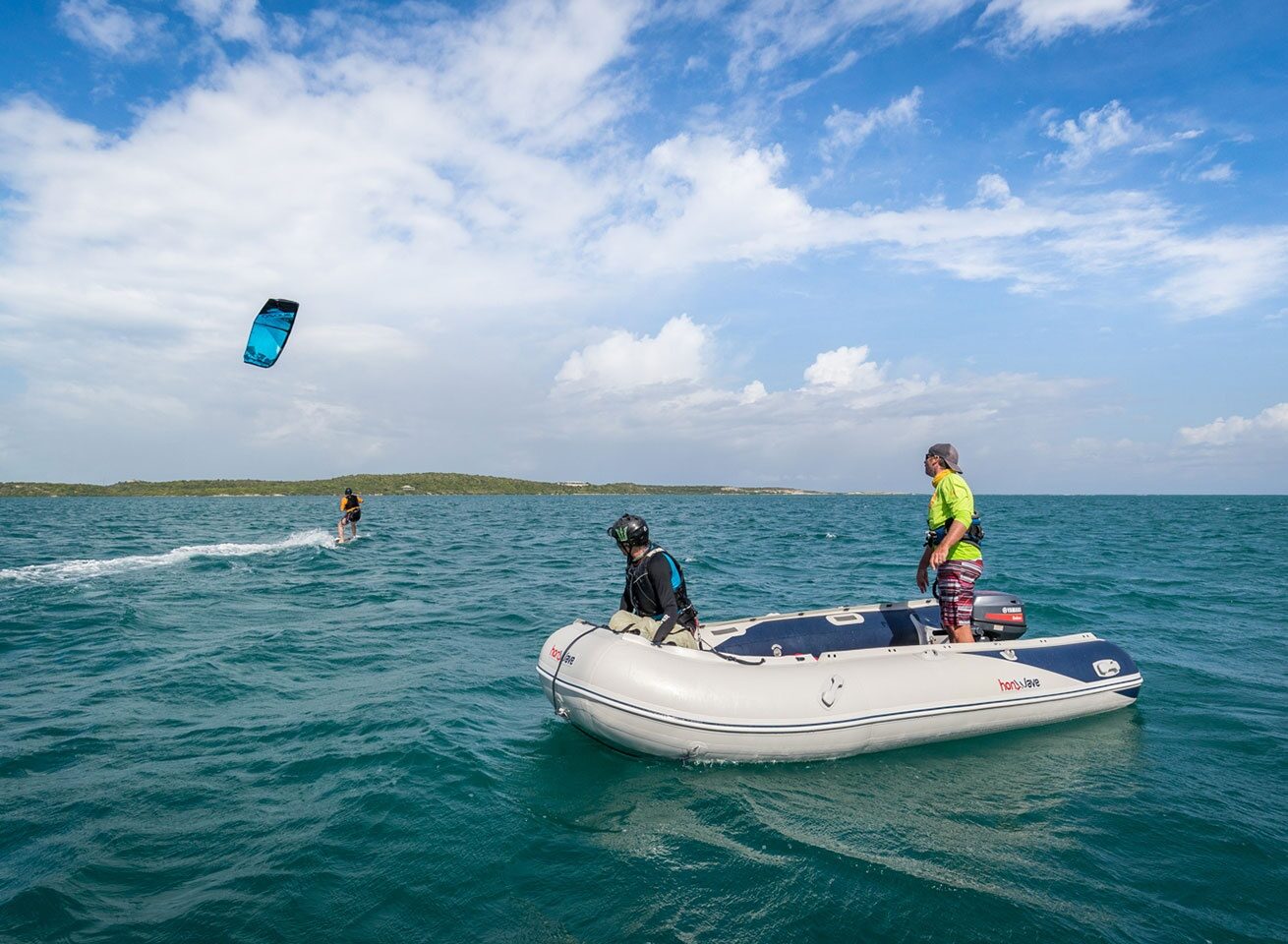 Level
Any level
Duration
3 lessons and 3 days options
Group ratio
2 students per instructor
Starting
daily at 8:30am
Equipment
included in the lesson price
Included
boat "on the fly"
Are you looking at more intense kitesurfing tuition? Do you have several days that you would like to dedicate to kiting?
We offer a package of 3 semi-private half a day lessons to burst your skills and confidence in the water. The 3 lessons can be booked on non-consecutive days but our recommendation is to space them over the course of 3 to 5 days to maximize the learning potential.
Join our Kitesurfing Camp if you are looking for a full immersion course. This Kite Camp is suitable for any level kiter; it consists of 3 full days of training for a total of 18 hours of tuition.
NOTE: This CAMP is a very intense training, suitable only to very fit people, used to the outdoor life and the Caribbean sun.
Packages and Camp are run as a semi-private lesson, our most popular lesson option, that will make for a fun and motivating learning experience with a friend or a family member. Students will take turns on the kite during the lesson, learning by doing and by example.
Every lesson will last up to 3 hours and will be tailored by our experienced instructors to your exact riding level, style, and progression.
Weight difference between 40/45 pounds and similar kiting level is required in the group.
Packages and Camp prices
in USD, prices per person
High season
December to April
Peak season
from the 20th of December to the 10th of January
3 Semi-private lesson package
785.- USD
865.- USD
3 days Kite Camp
1'490.- USD
1'650.- USD