Semi-private kitesurfing lessons
The most popular way to learn how to kite in the Caribbean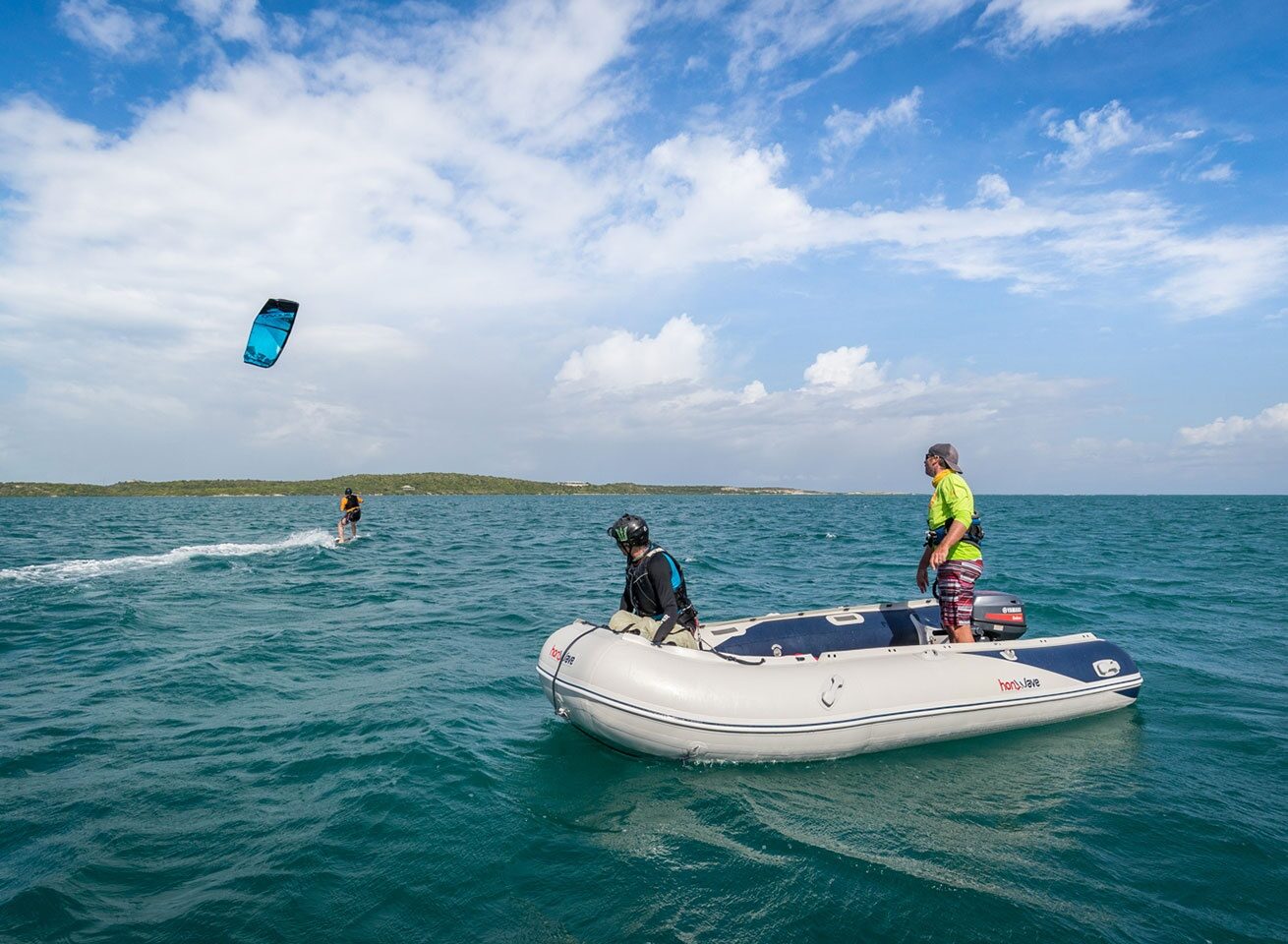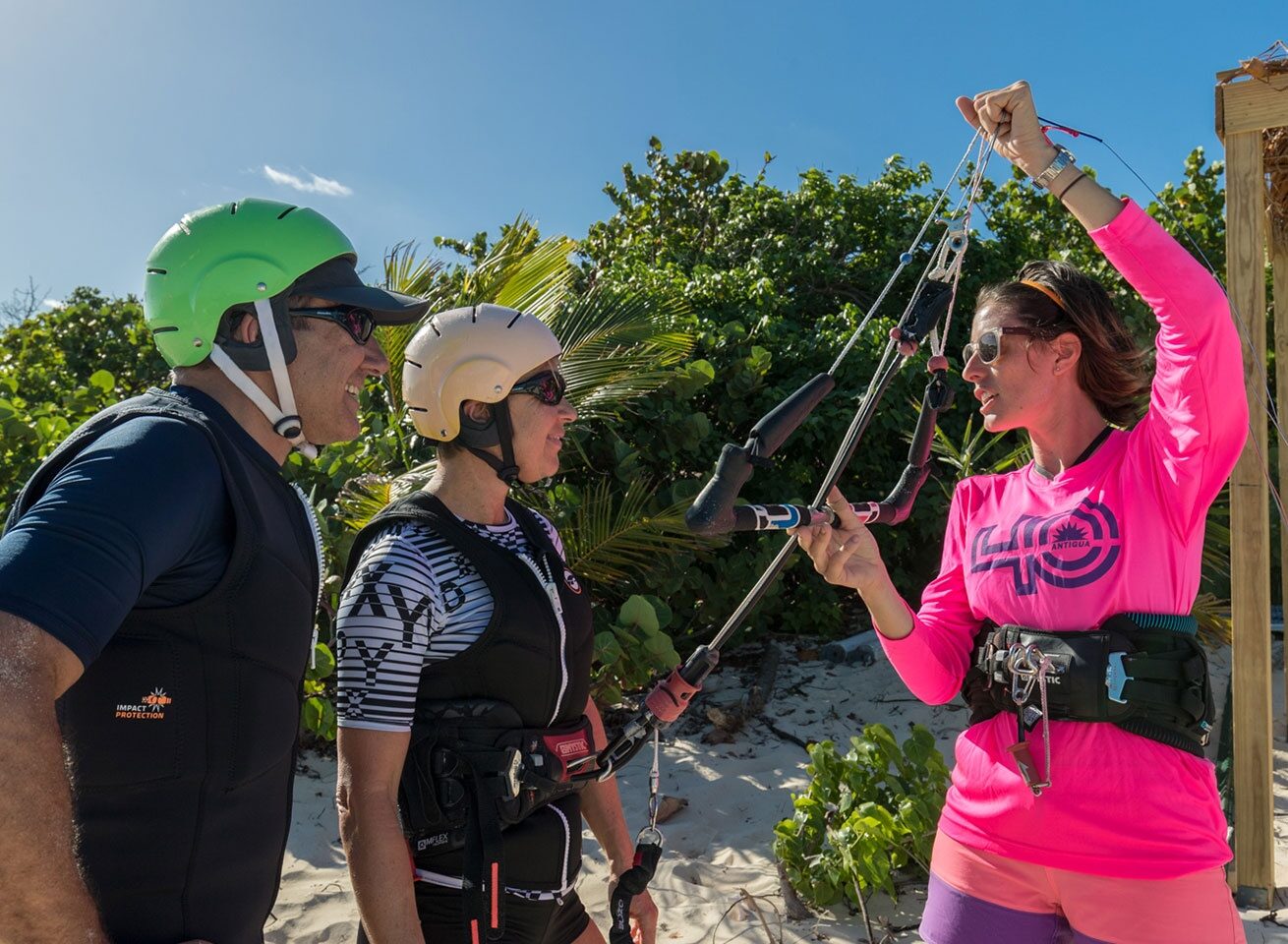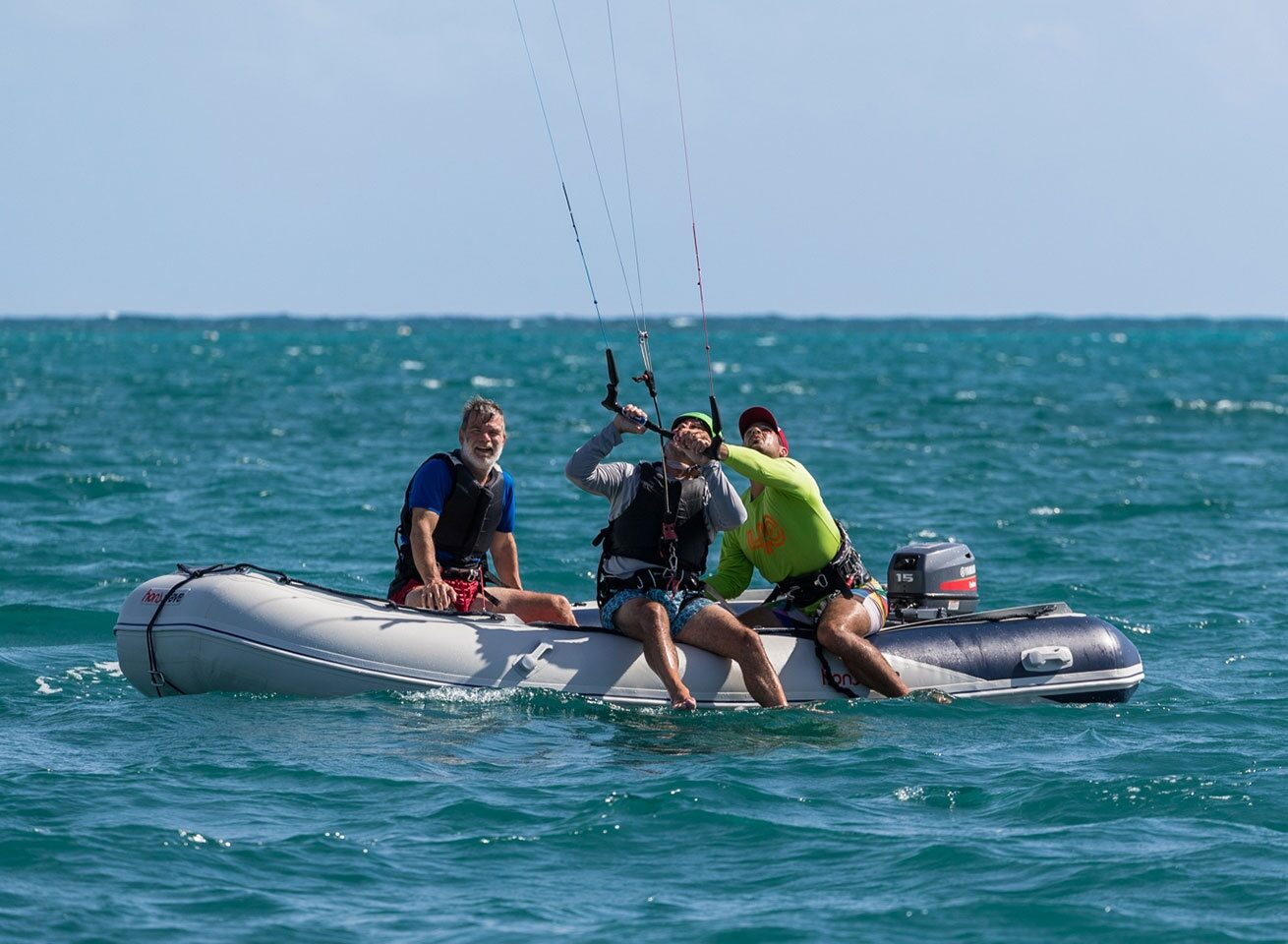 Level
any level
Duration
3 hours
Group ratio
2 students per instructor
Starting
daily
Equipment
included in the lesson price
Included
boat "on the fly"
Our Semi-private lessons are the best choice if you have a family member or a friend that would like to share the experience of learning to kitesurf with you.
This shared lesson option will make for a fun and motivating learning experience, students will take turns on the kite during the lesson, learning by doing, and by the example of their fellow student.
Every lesson will be tailored by our experienced instructors to your exact riding level, style, and progression.
A weight difference between 40/45 pounds and a similar kiting level is required in the group.
Semi-private lesson prices
in USD, prices per person
Low season
April
High season
from November 15th to March 31st
Peak Season
from December 17th to January 8th
290.- USD
319.- USD
335.- USD